Overwatch Simplistic Wallpapers
These simple profile designs are based off of in game sprays. The community of Overwatch is a very uplifting community of gamers that enjoy working together, teaching each other, and having encouraging attitudes which cultivates a great environment for friendship and competitiveness. I wanted to design some wallpapers to bless the community that has given me so much already. If you guys are interested I could make and sell some vinyl stickers of these if there is enough of a demand! Thank you so much to everyone who is positively adding more to the community of Overwatch!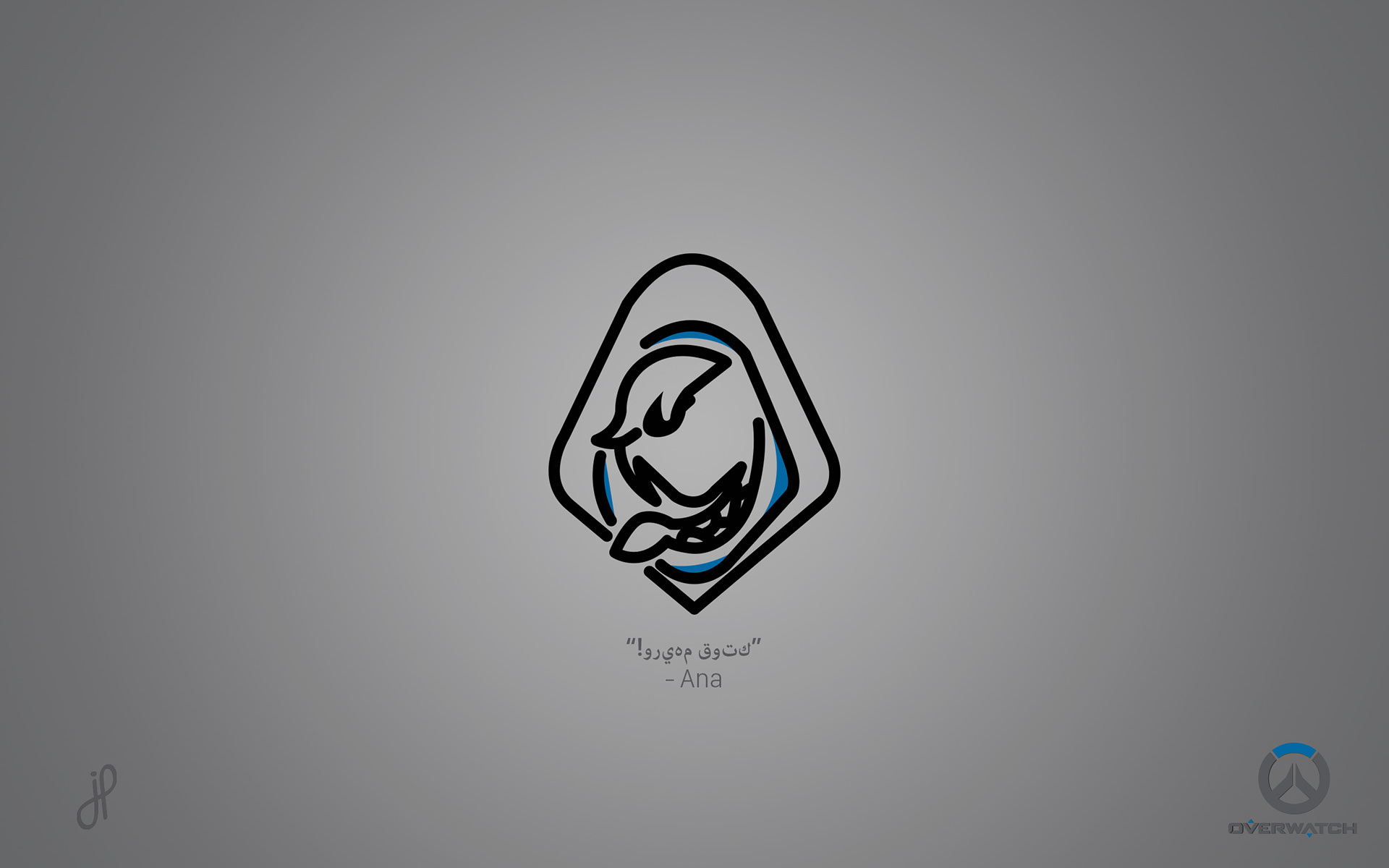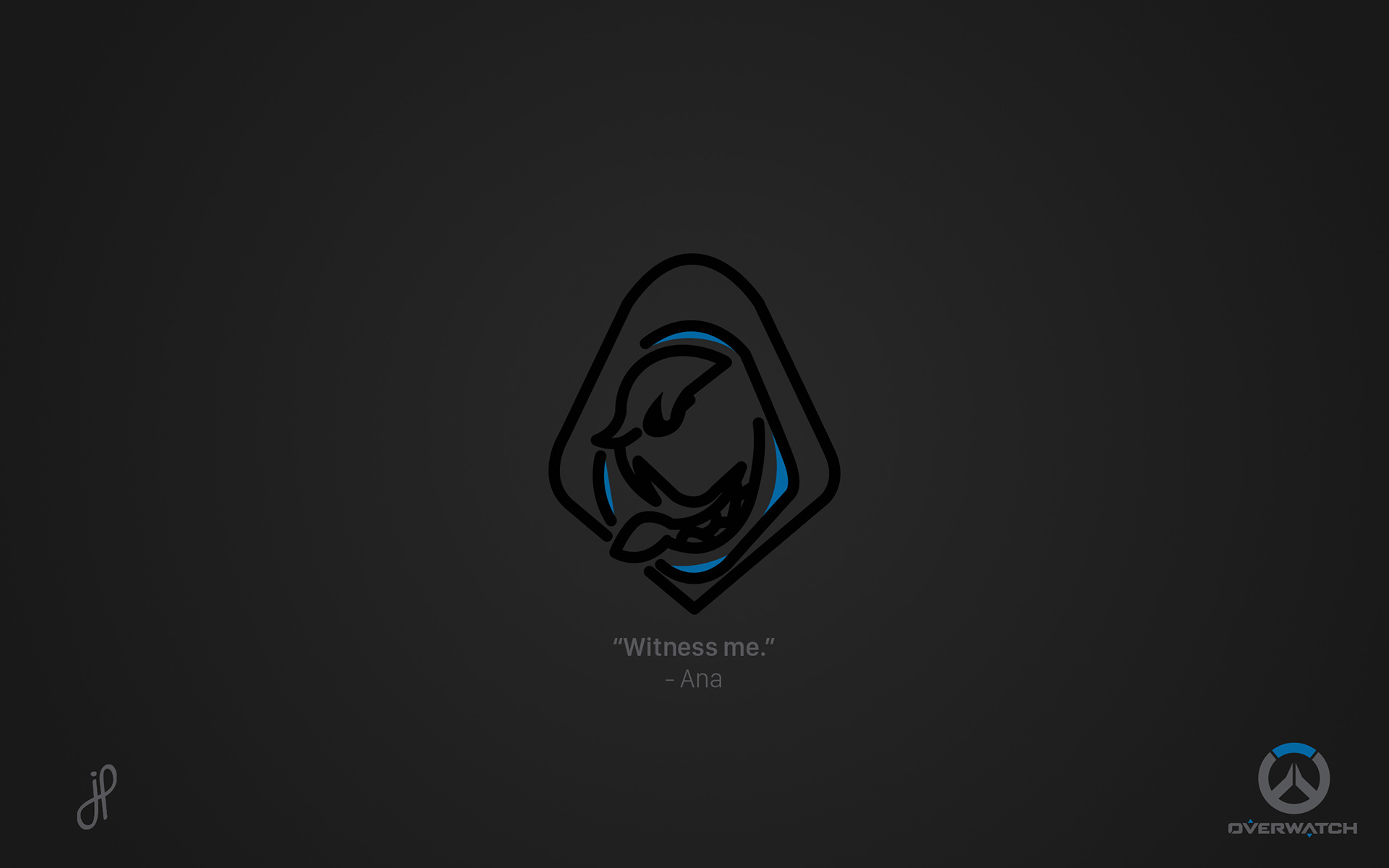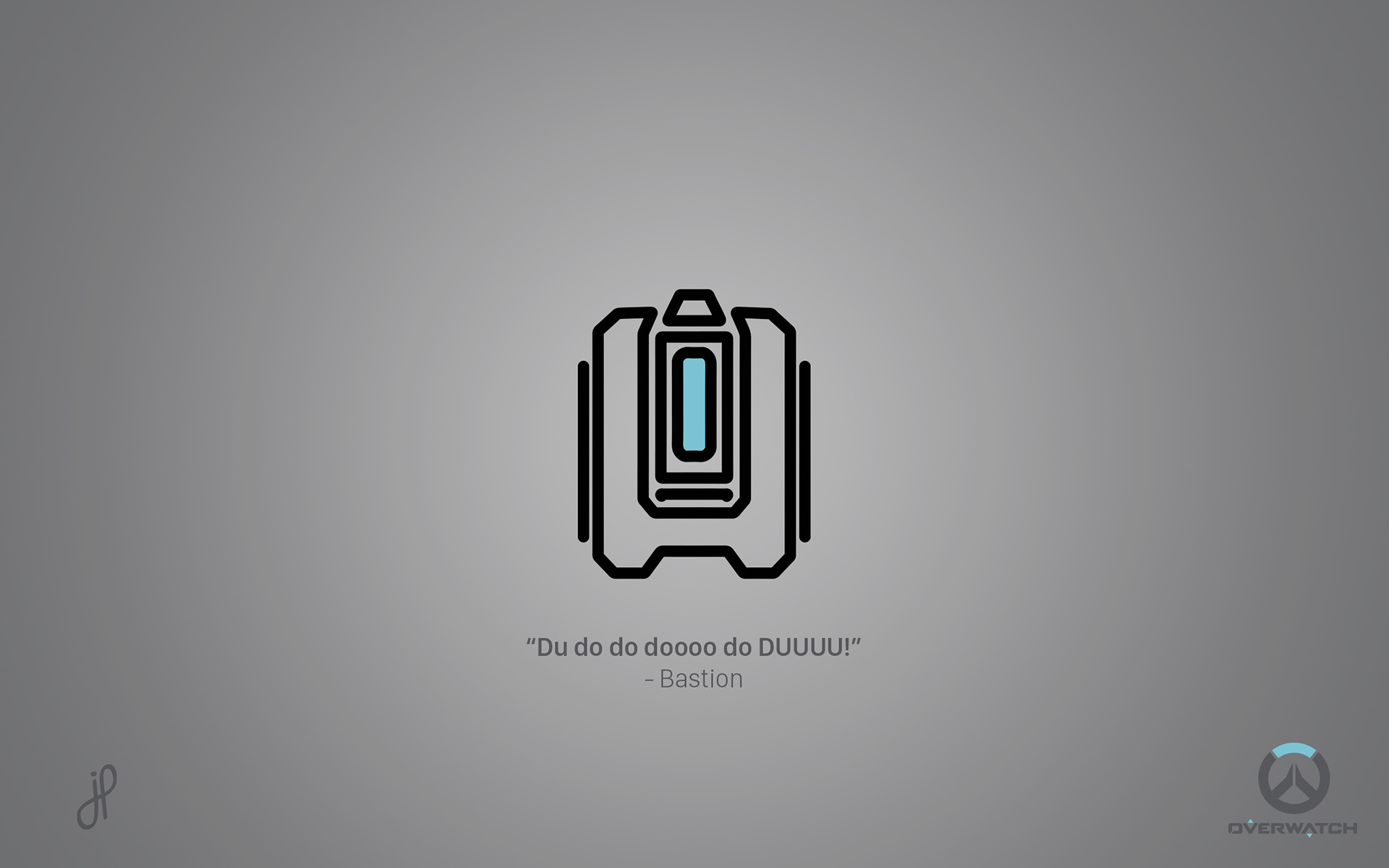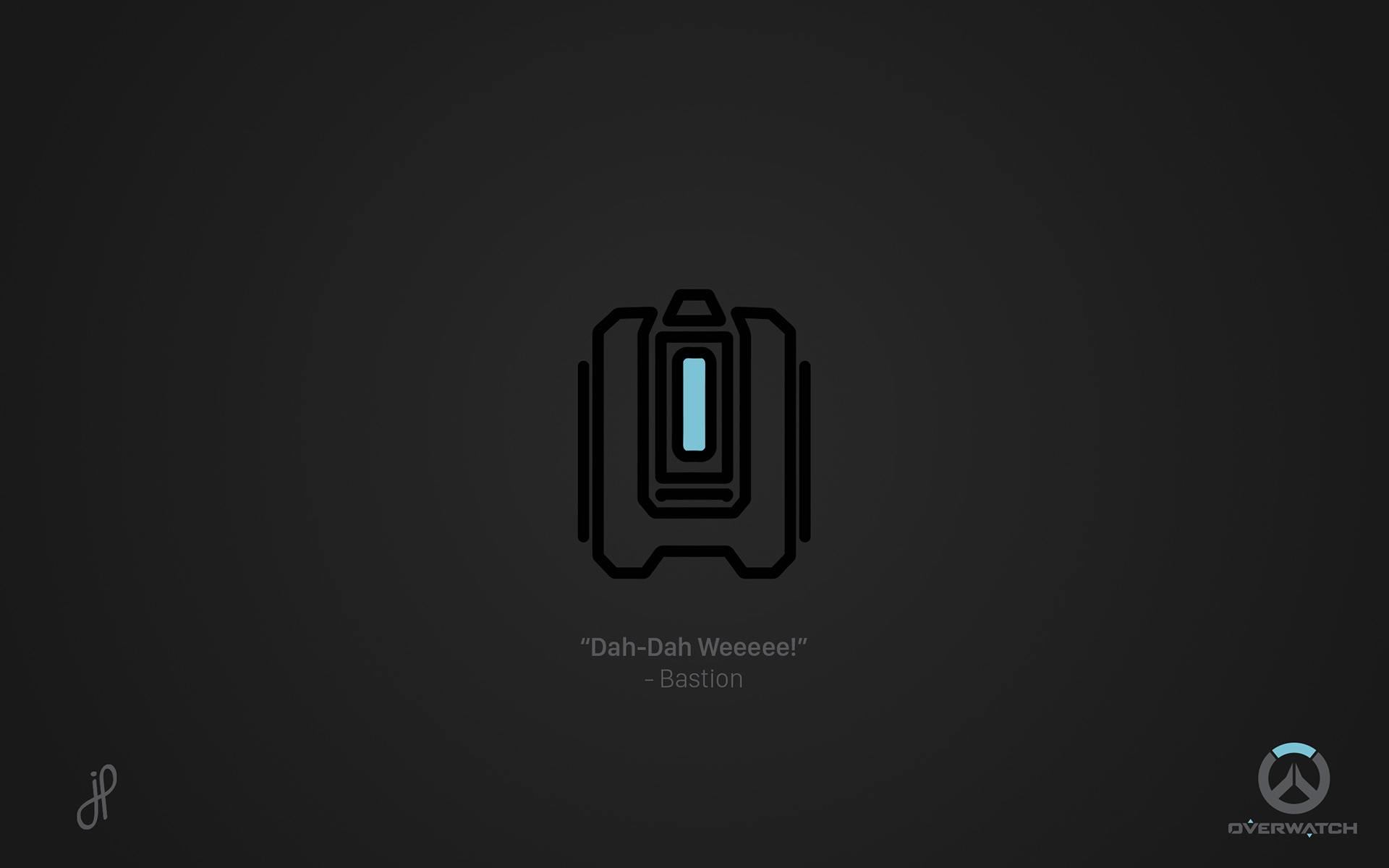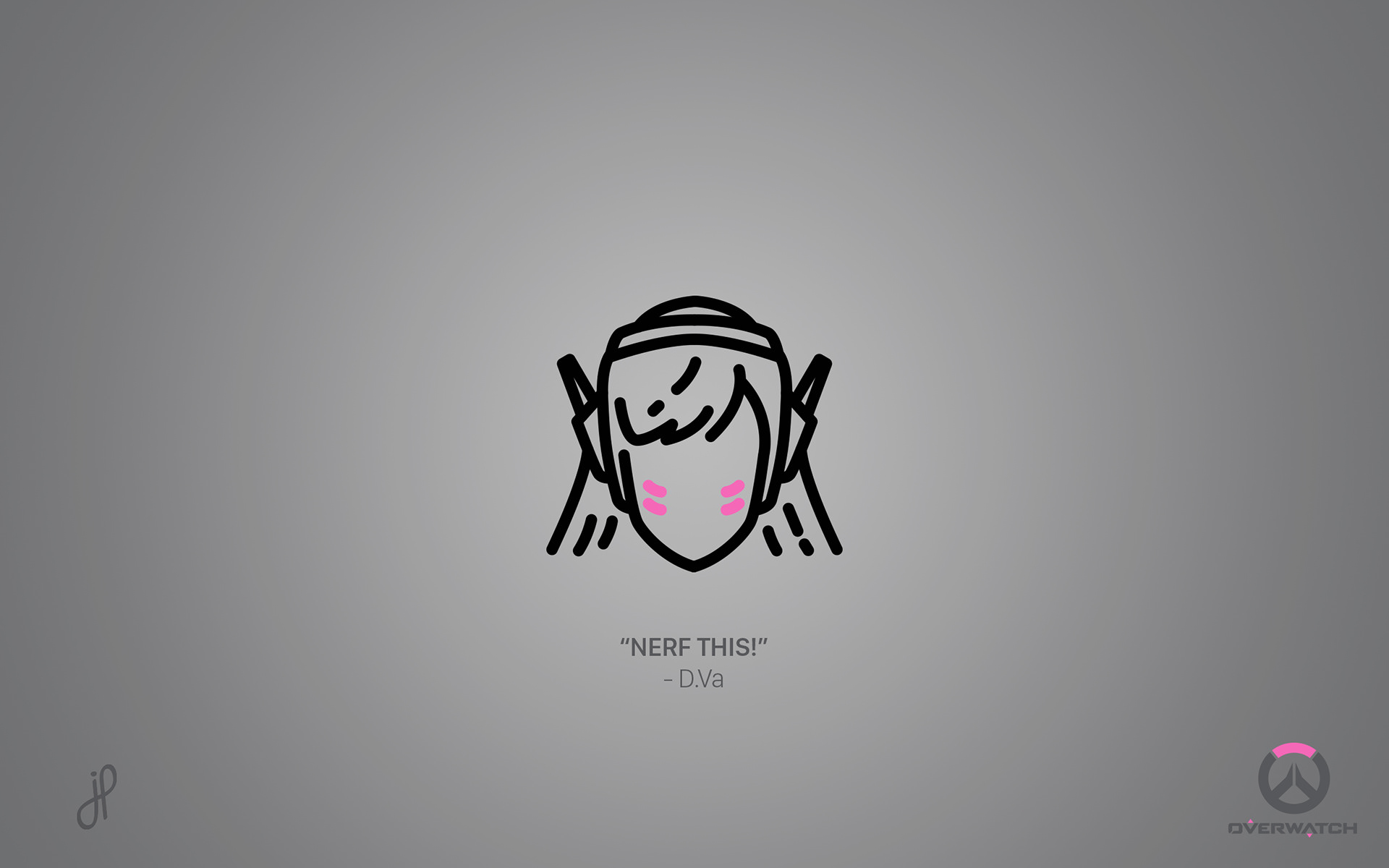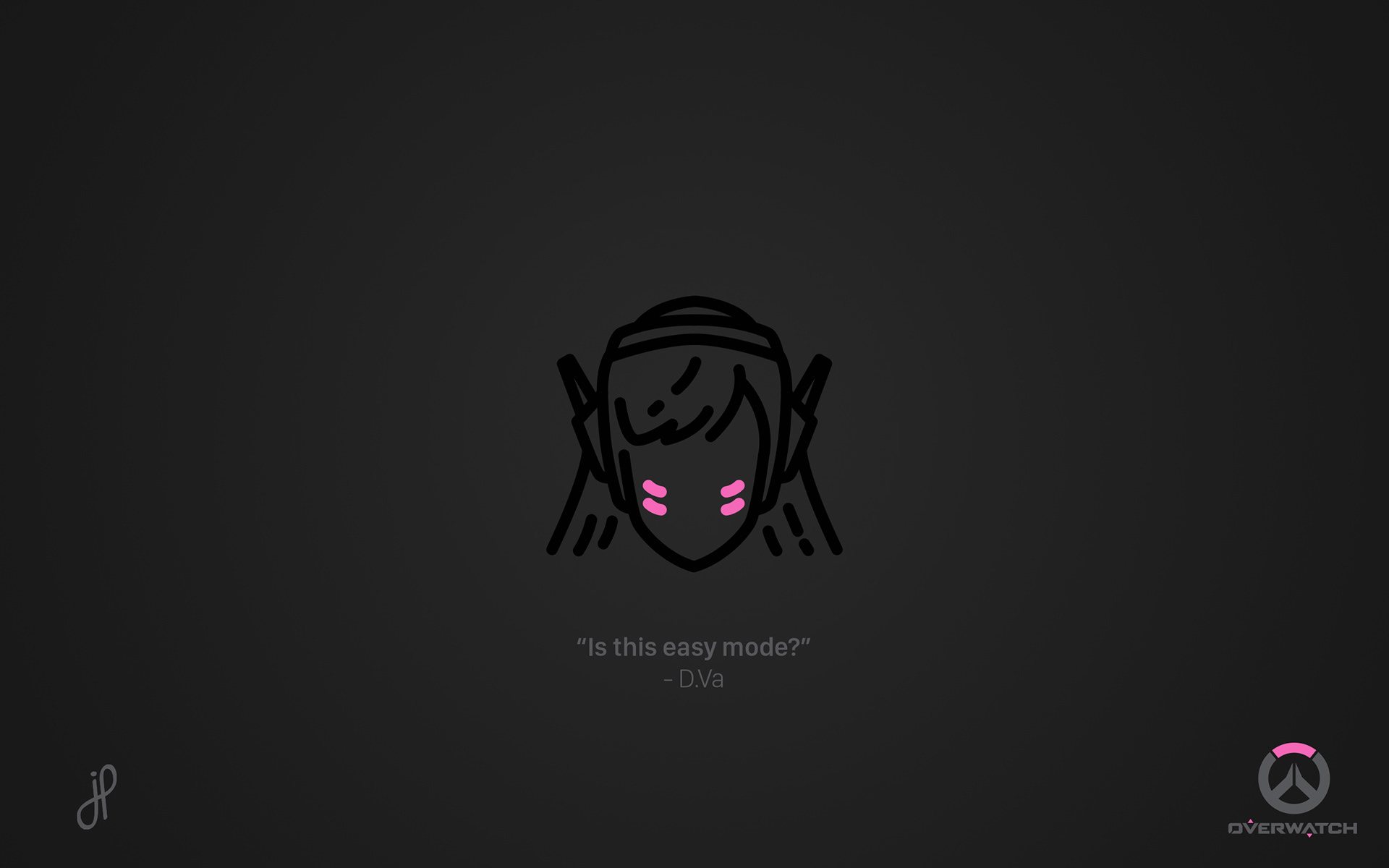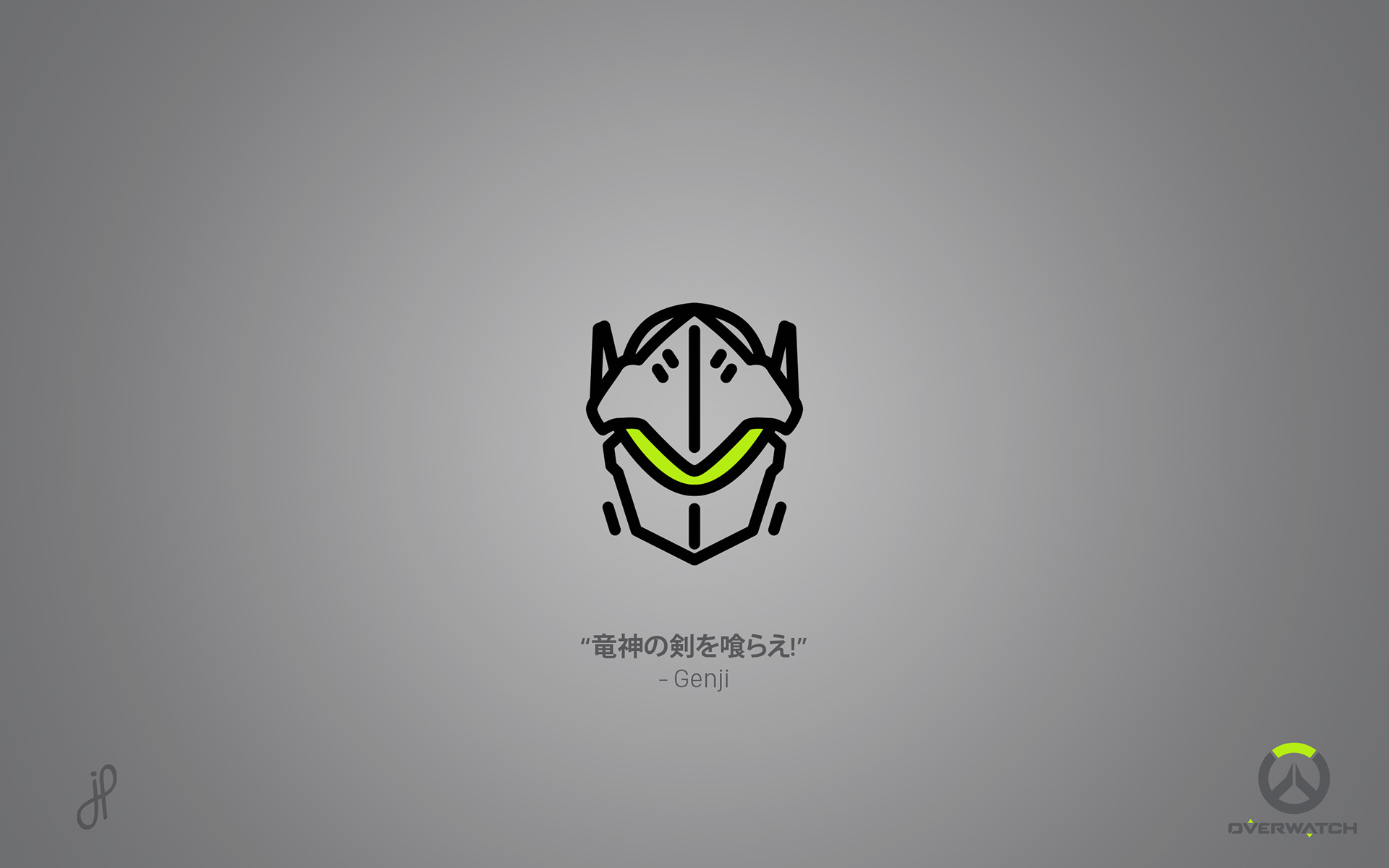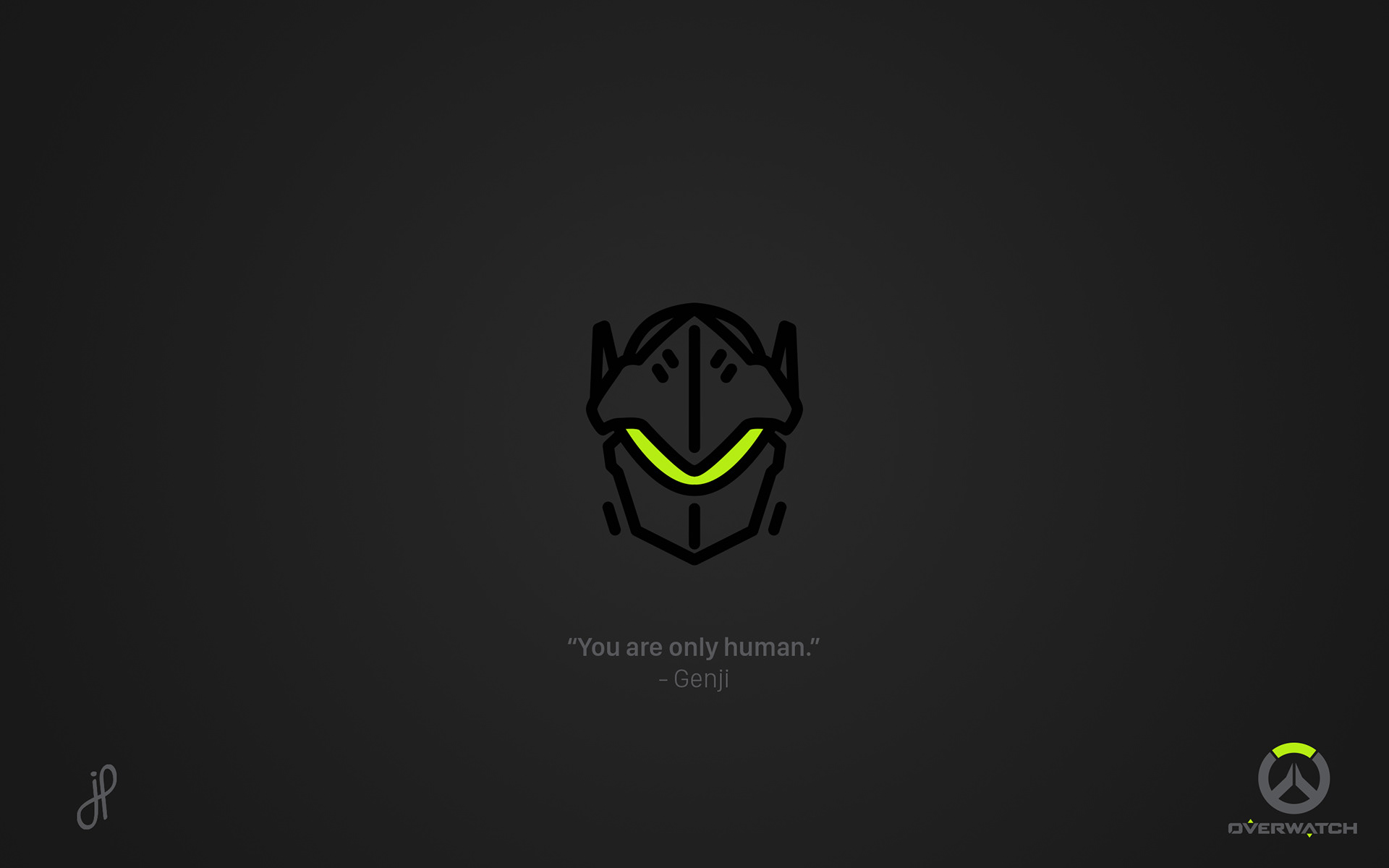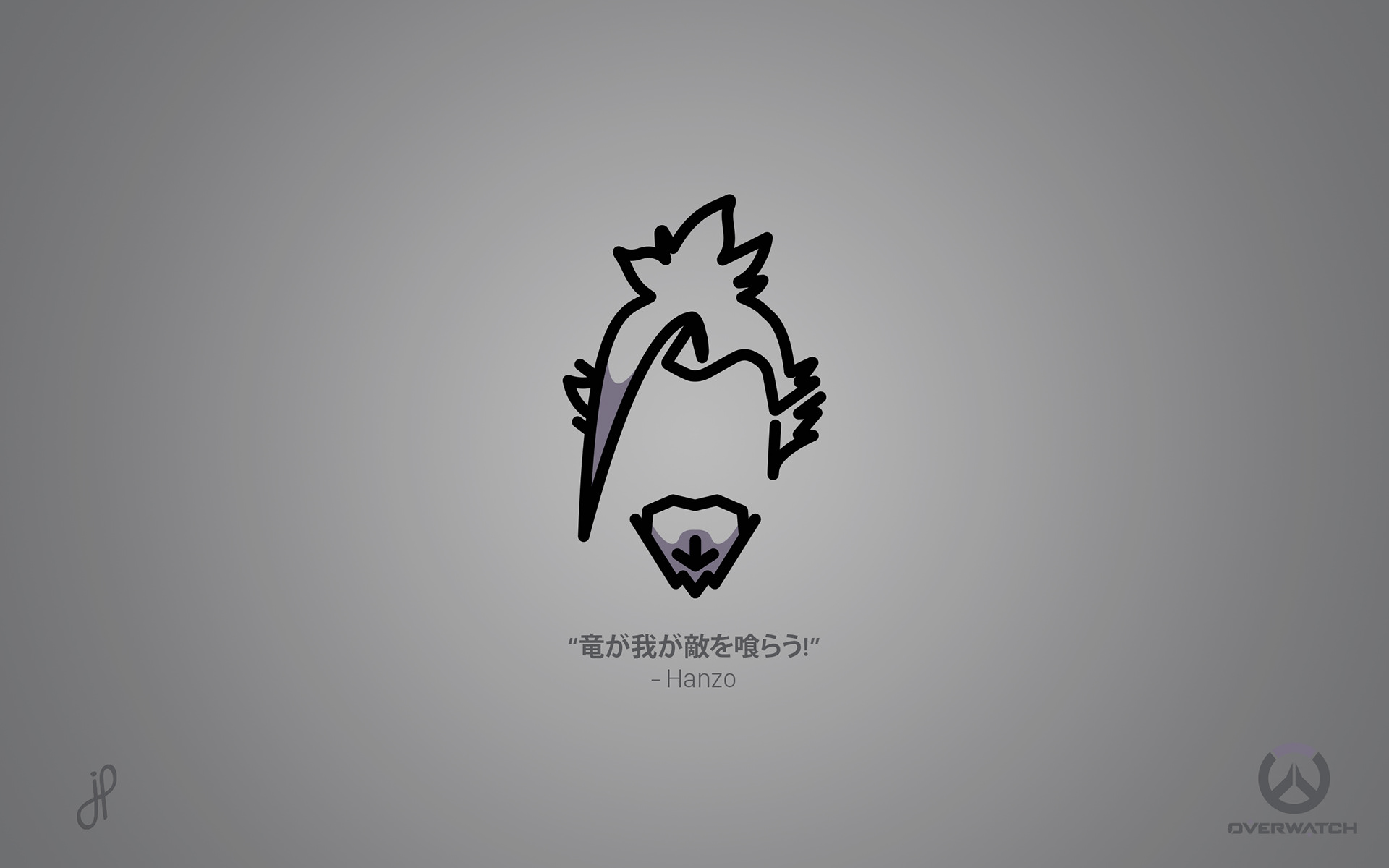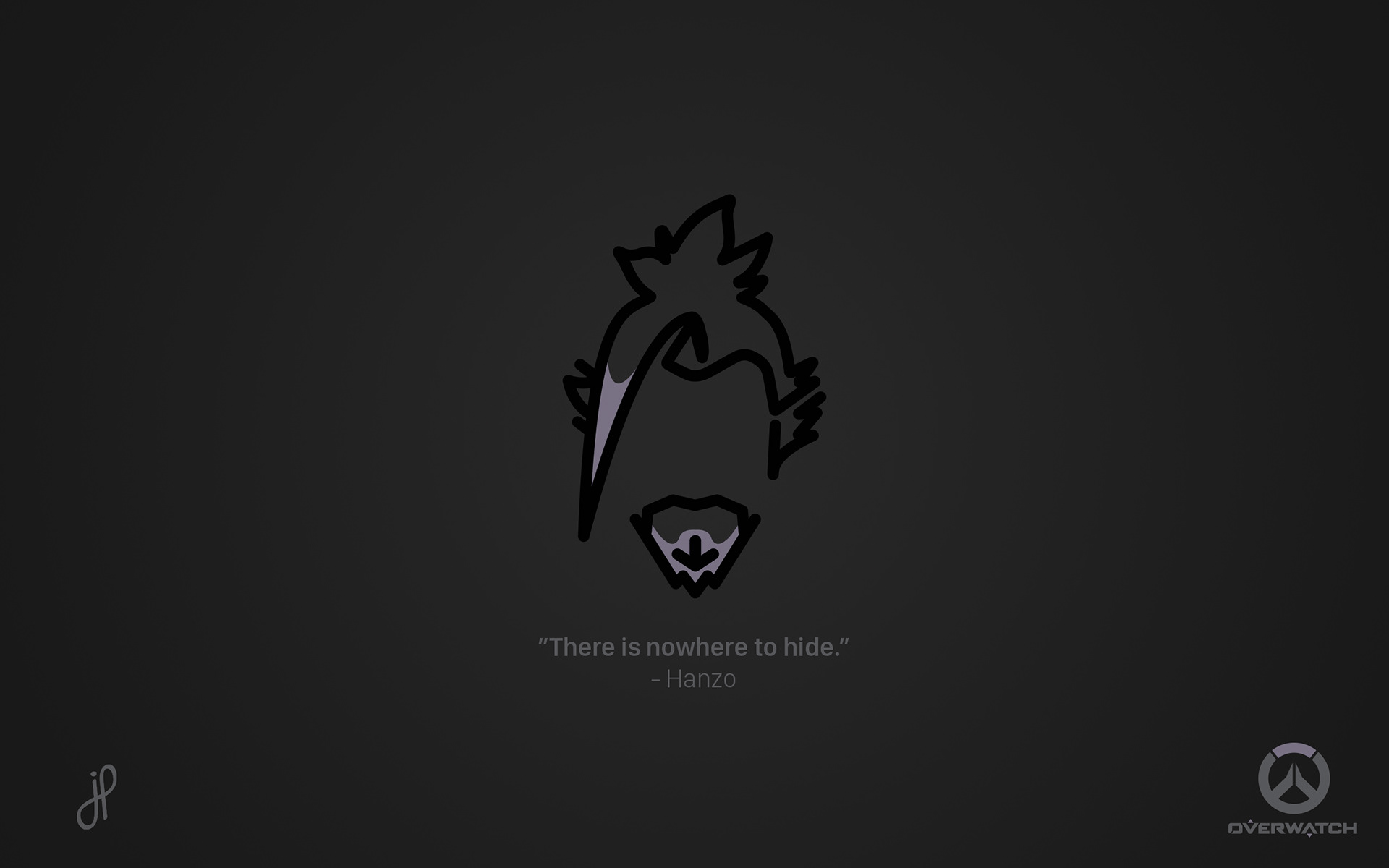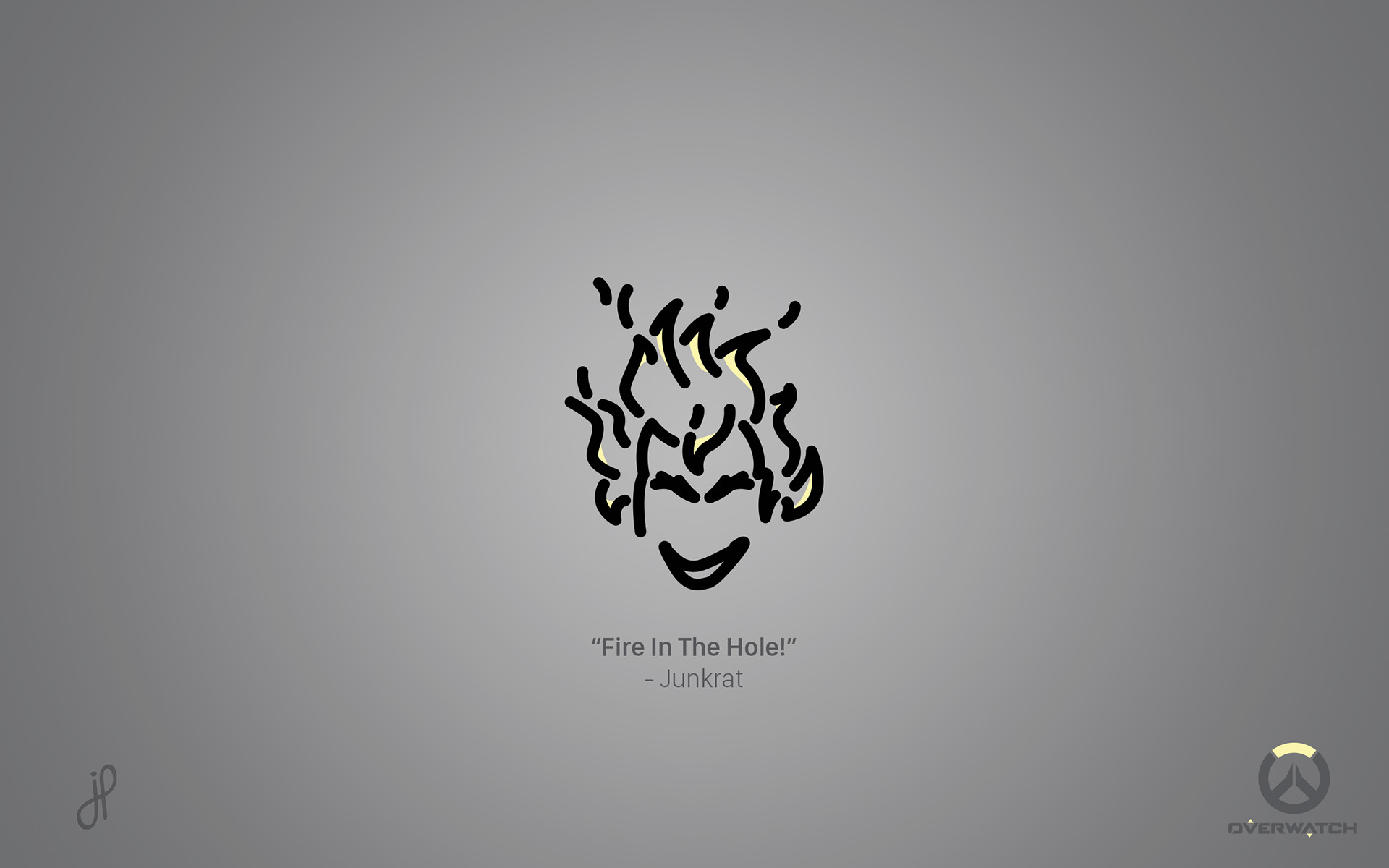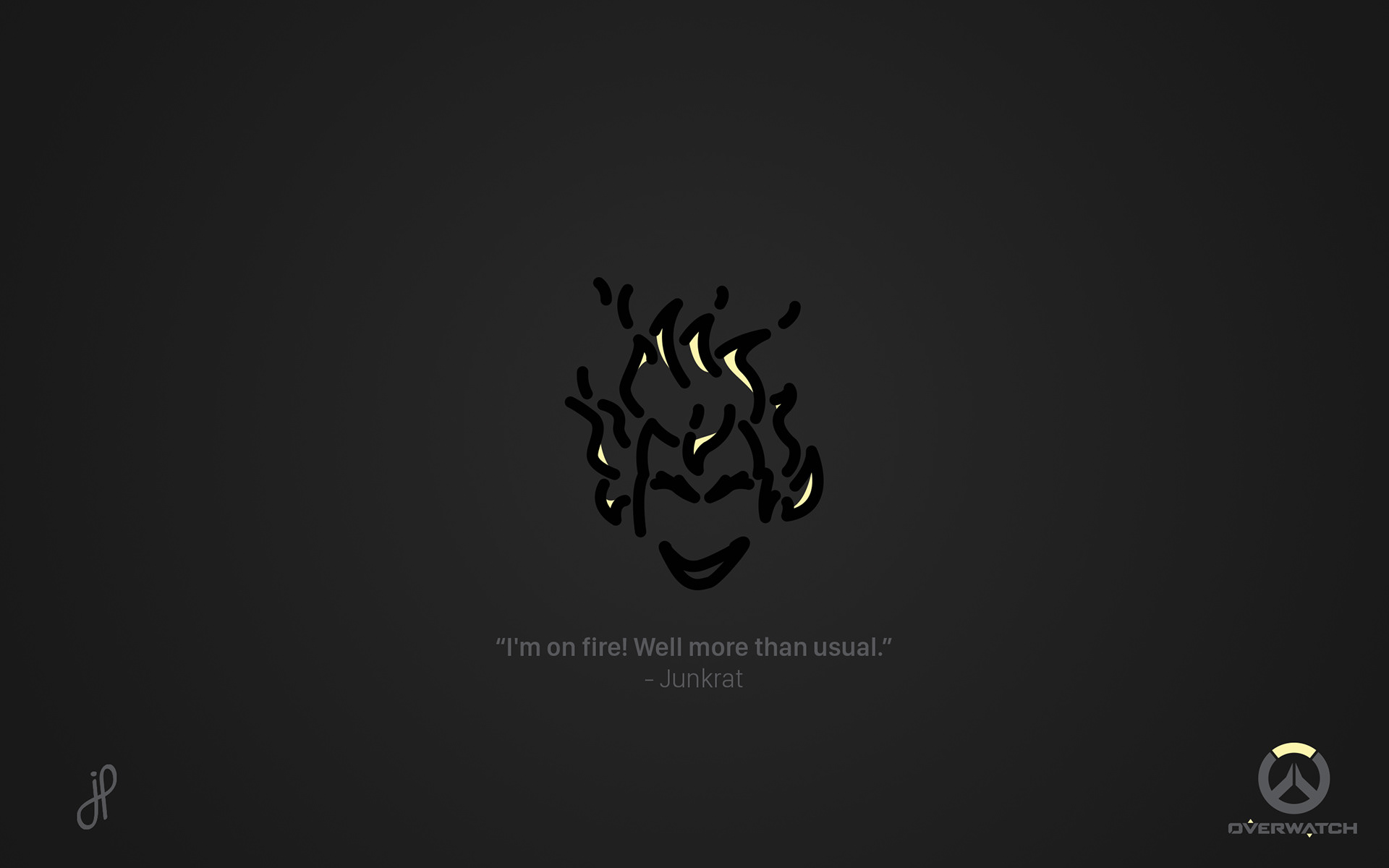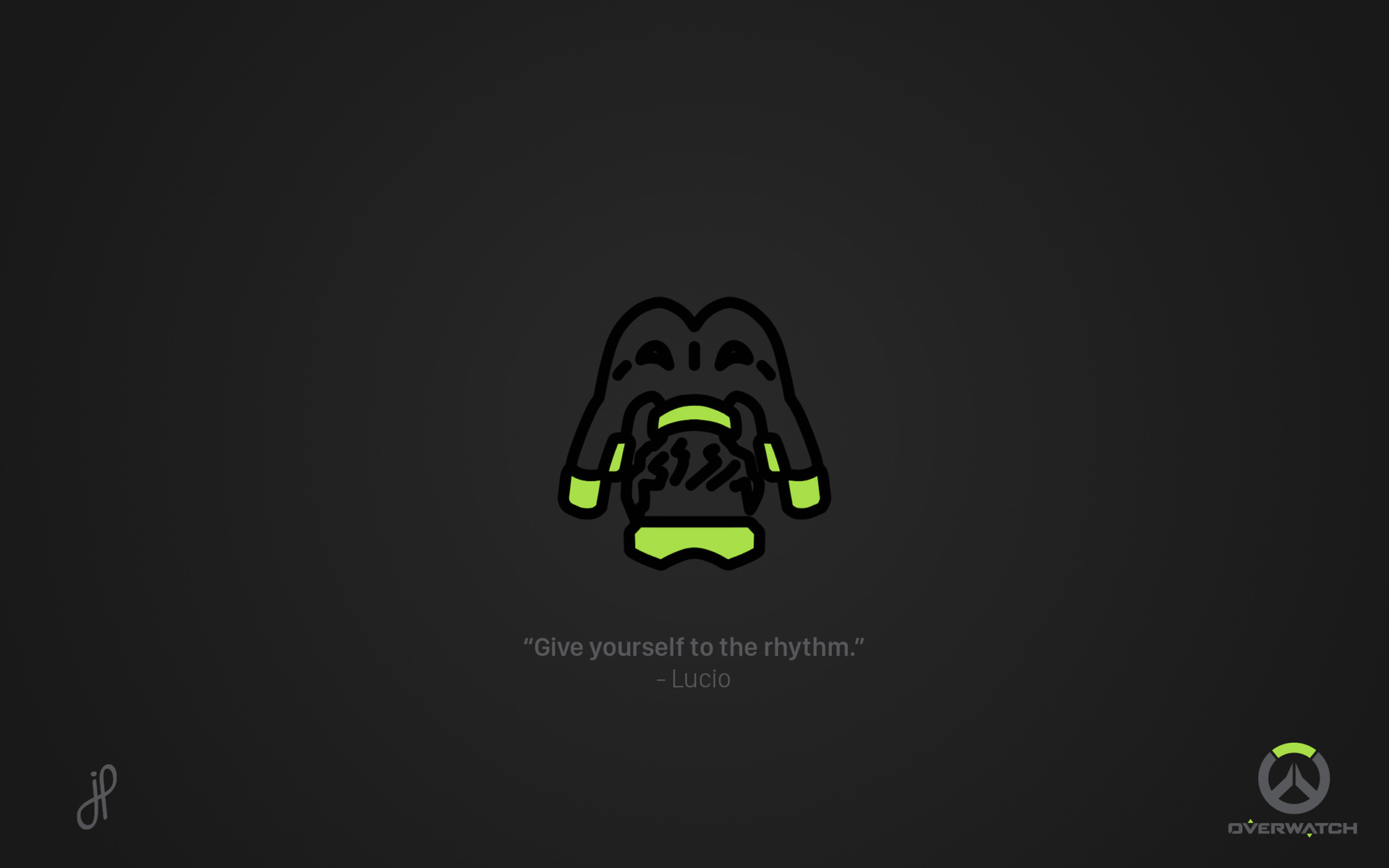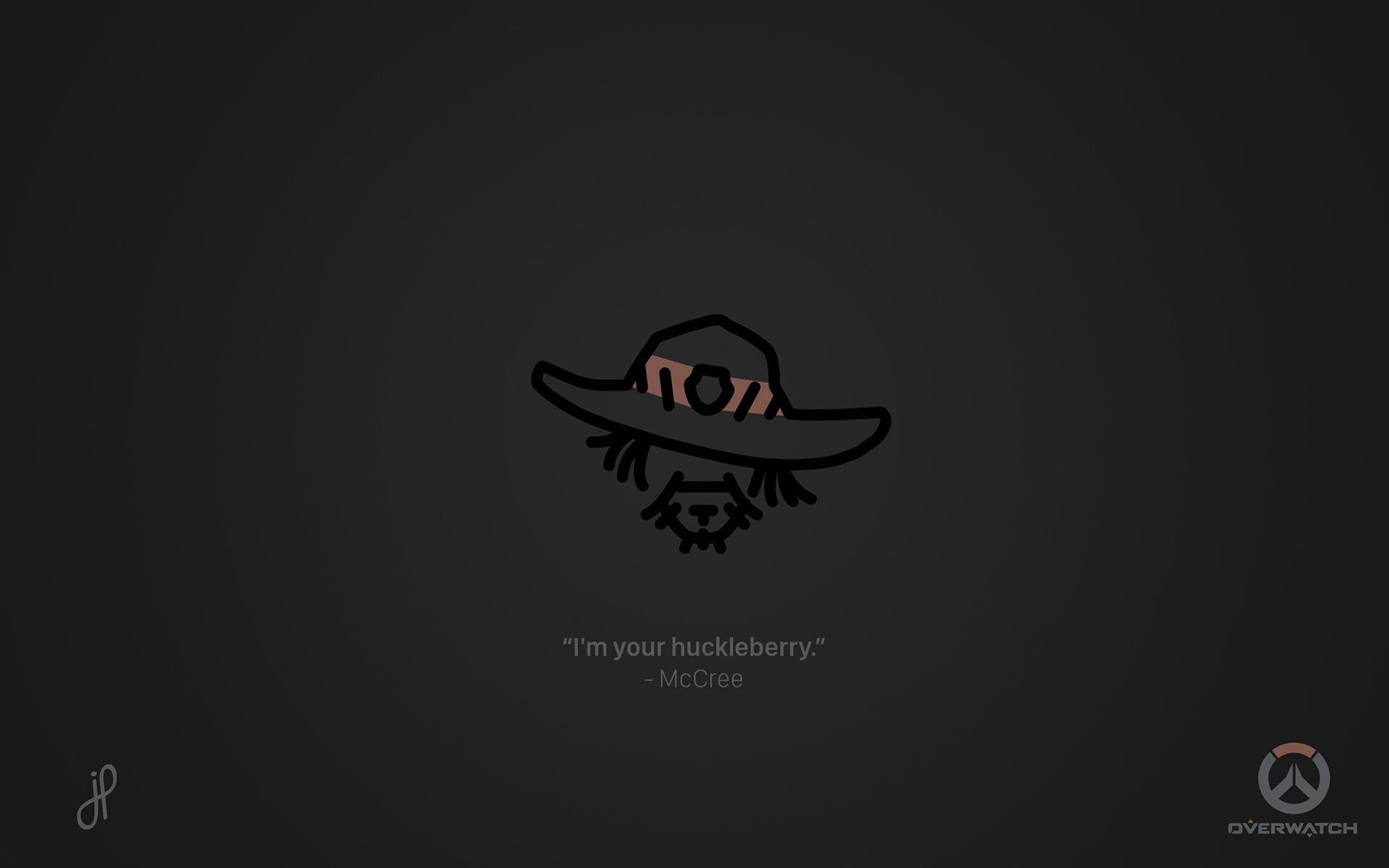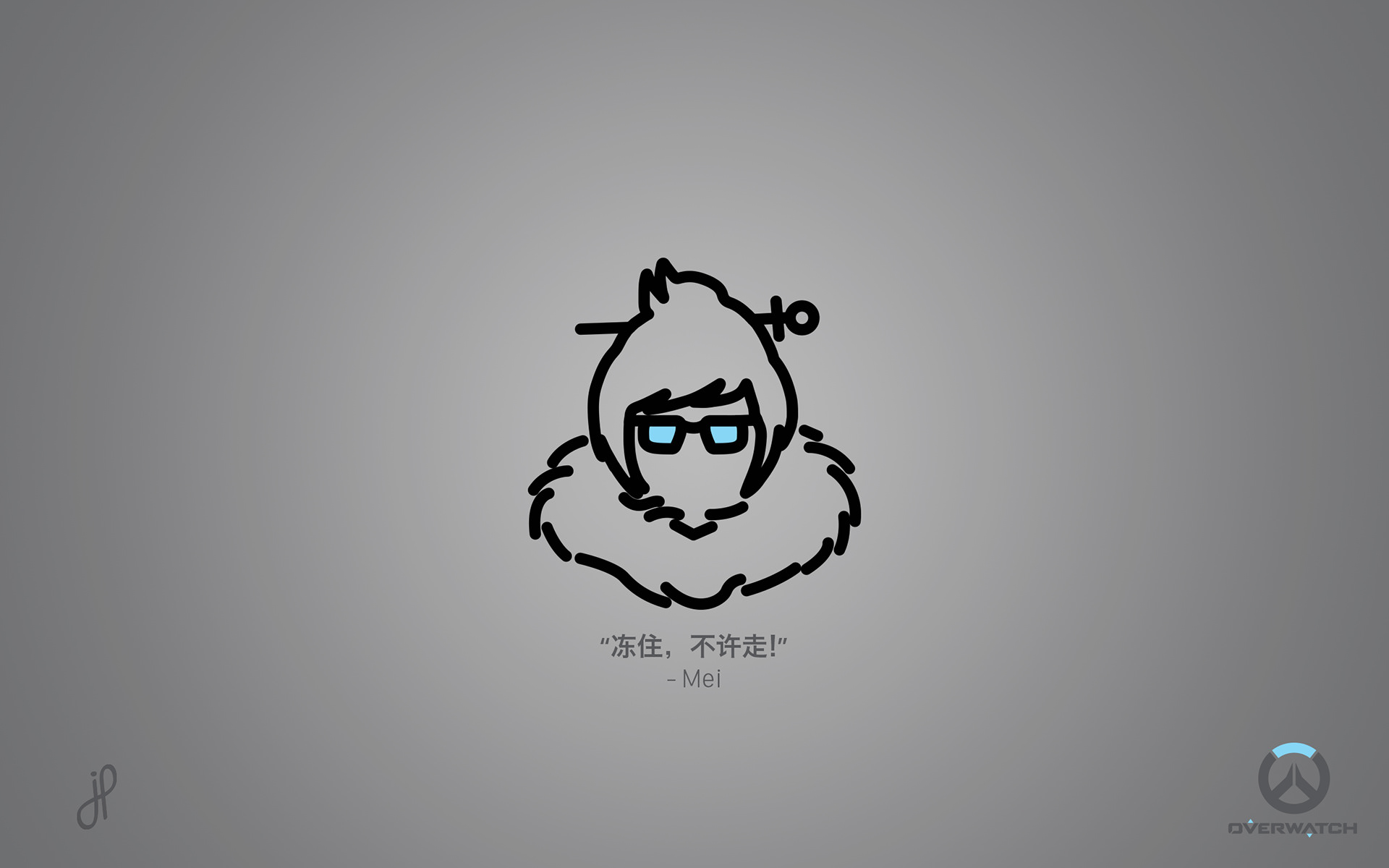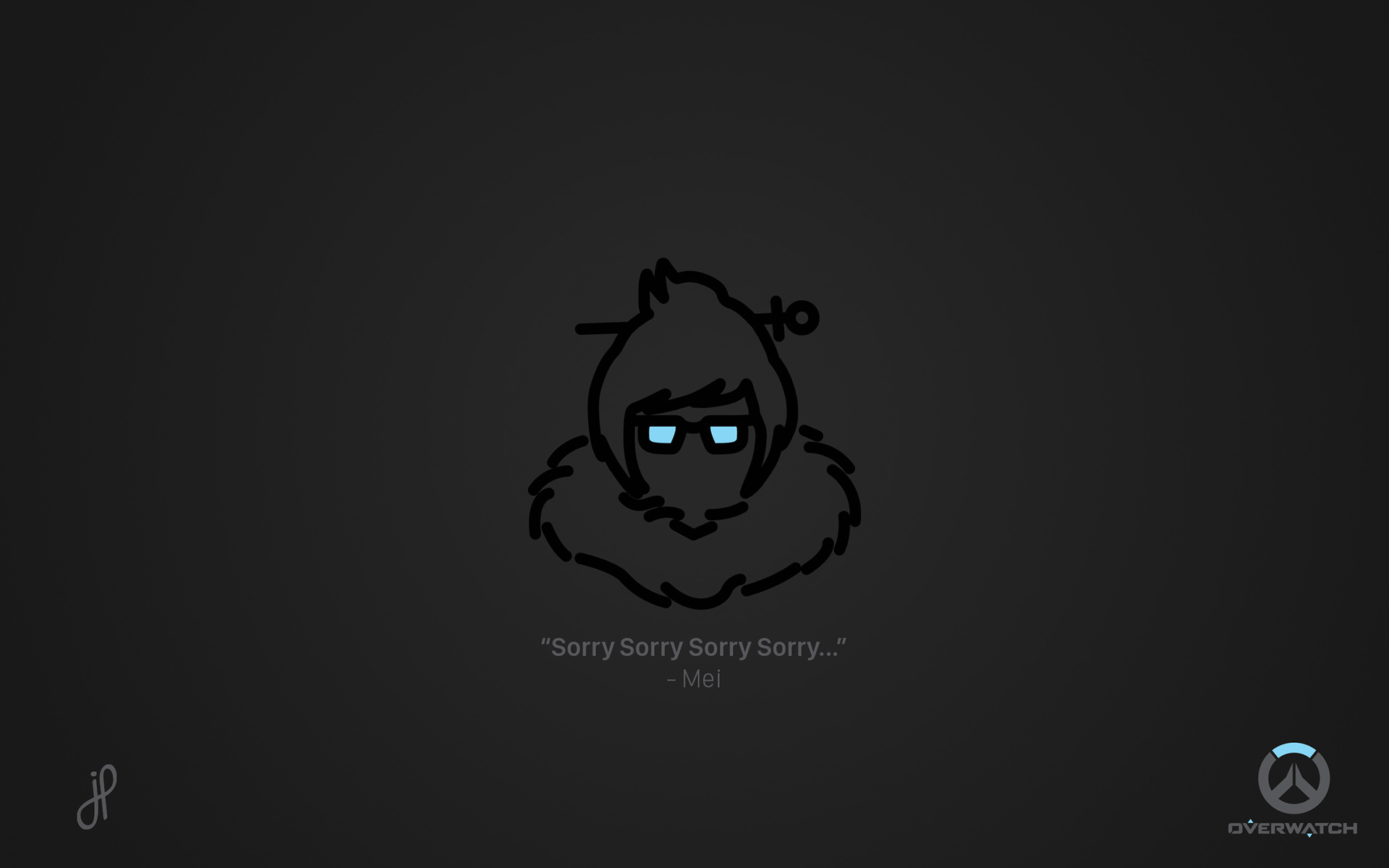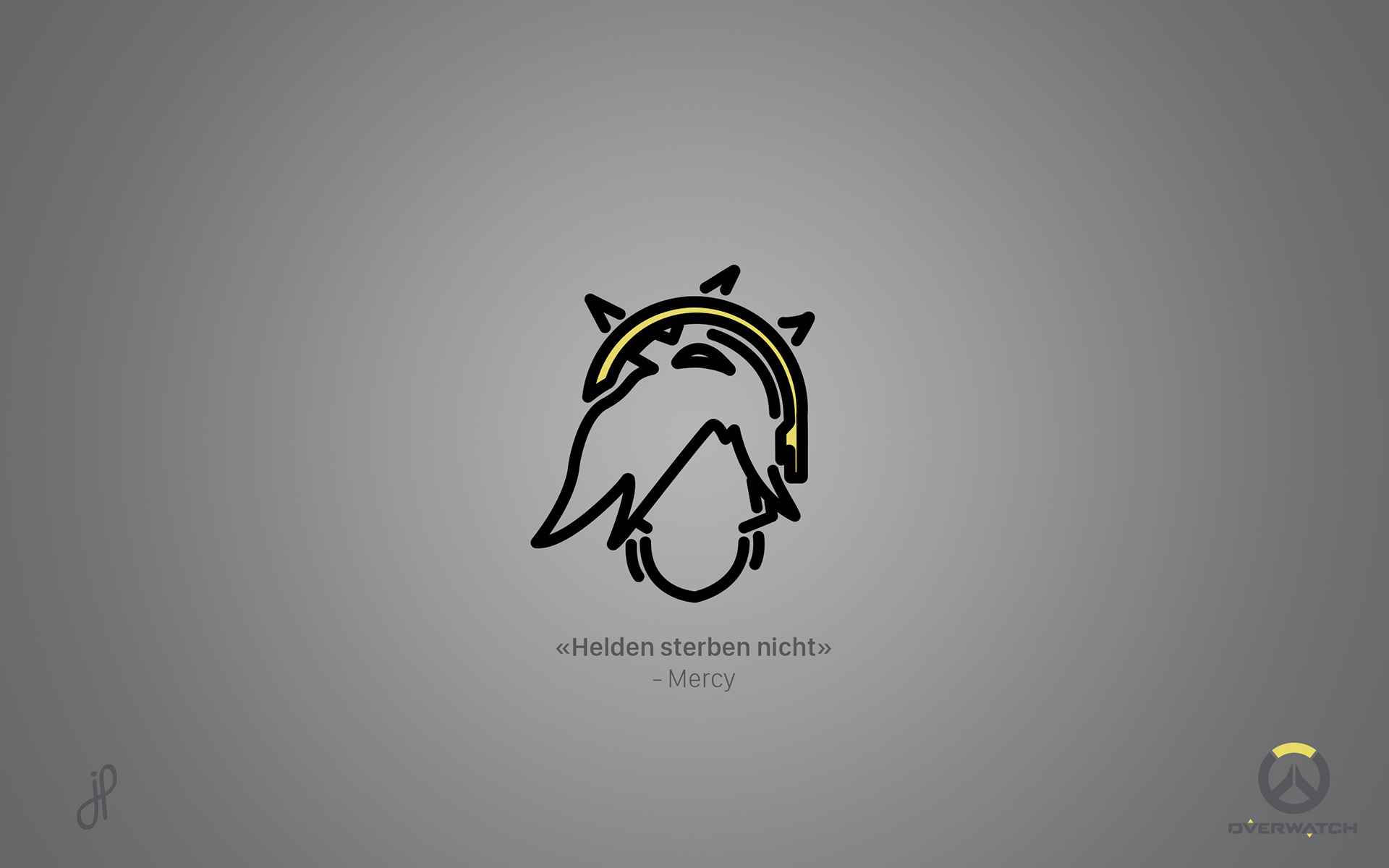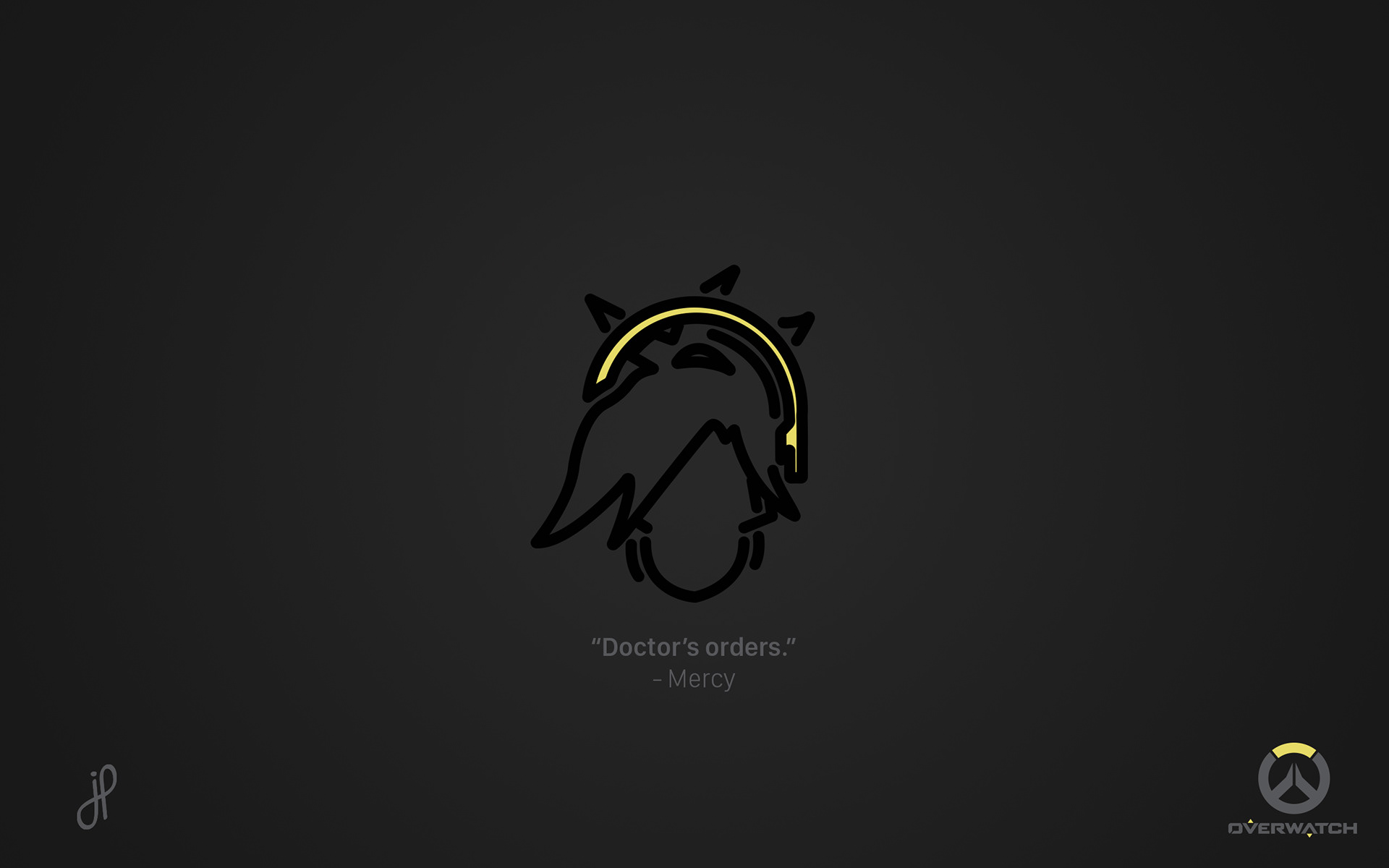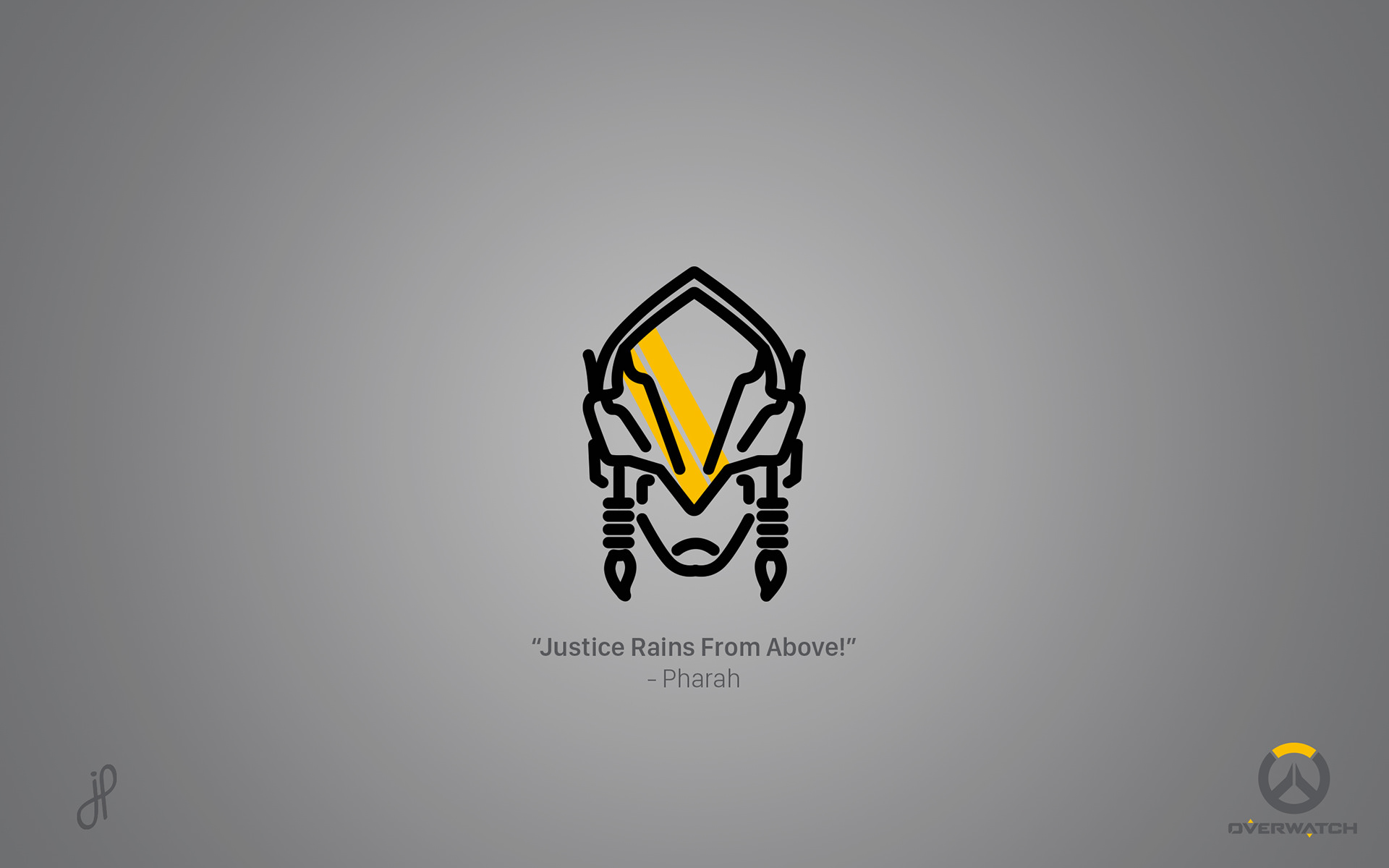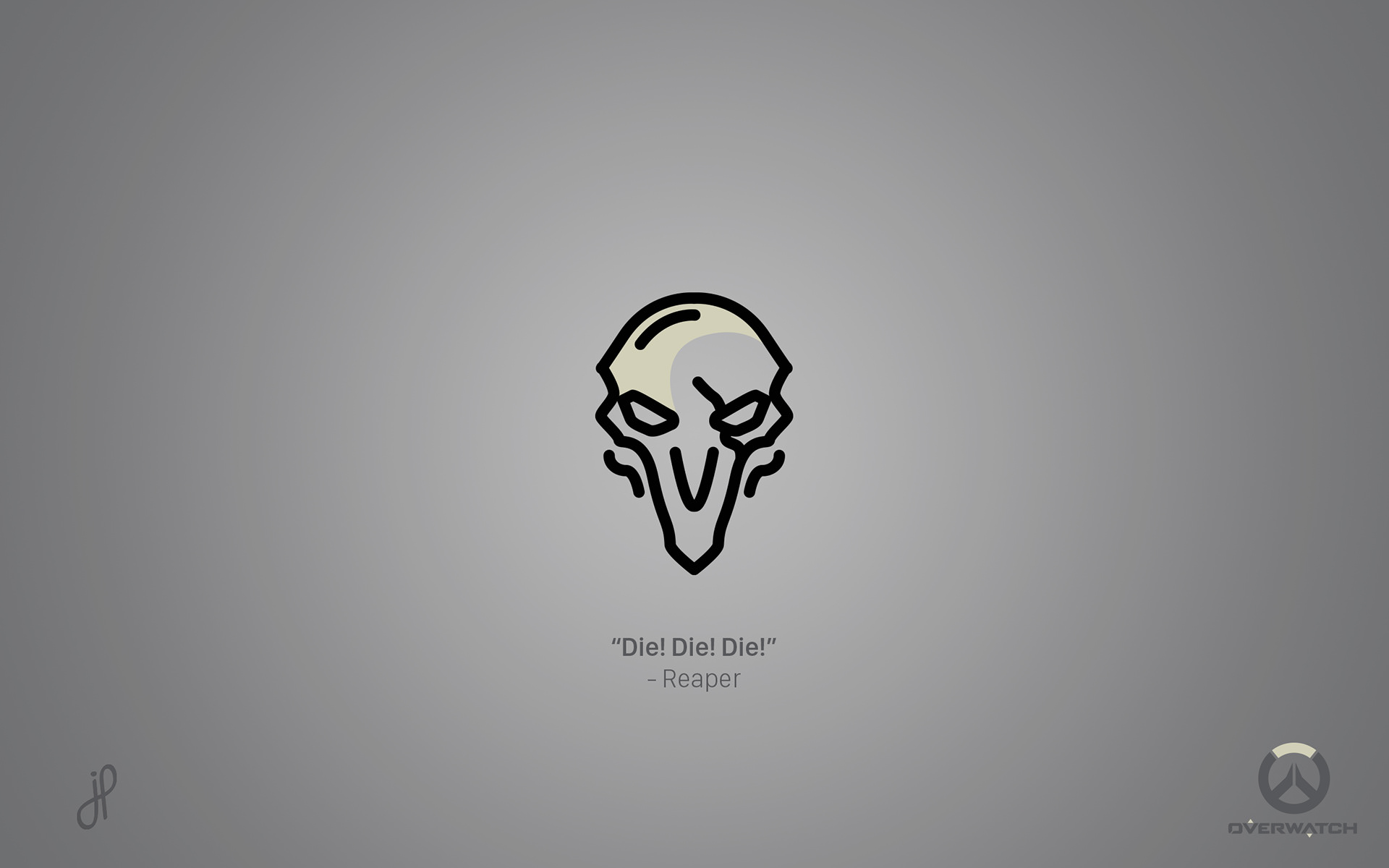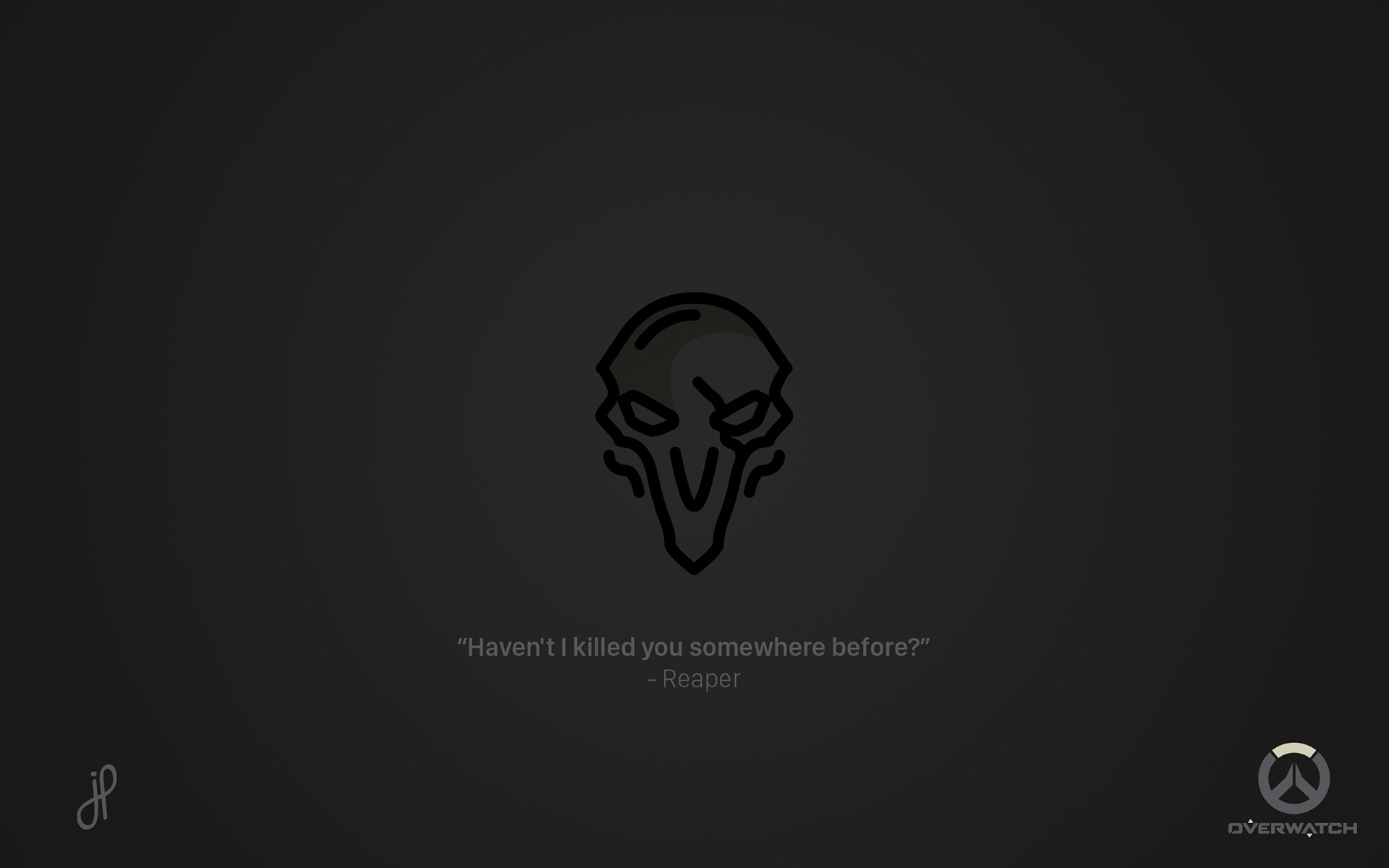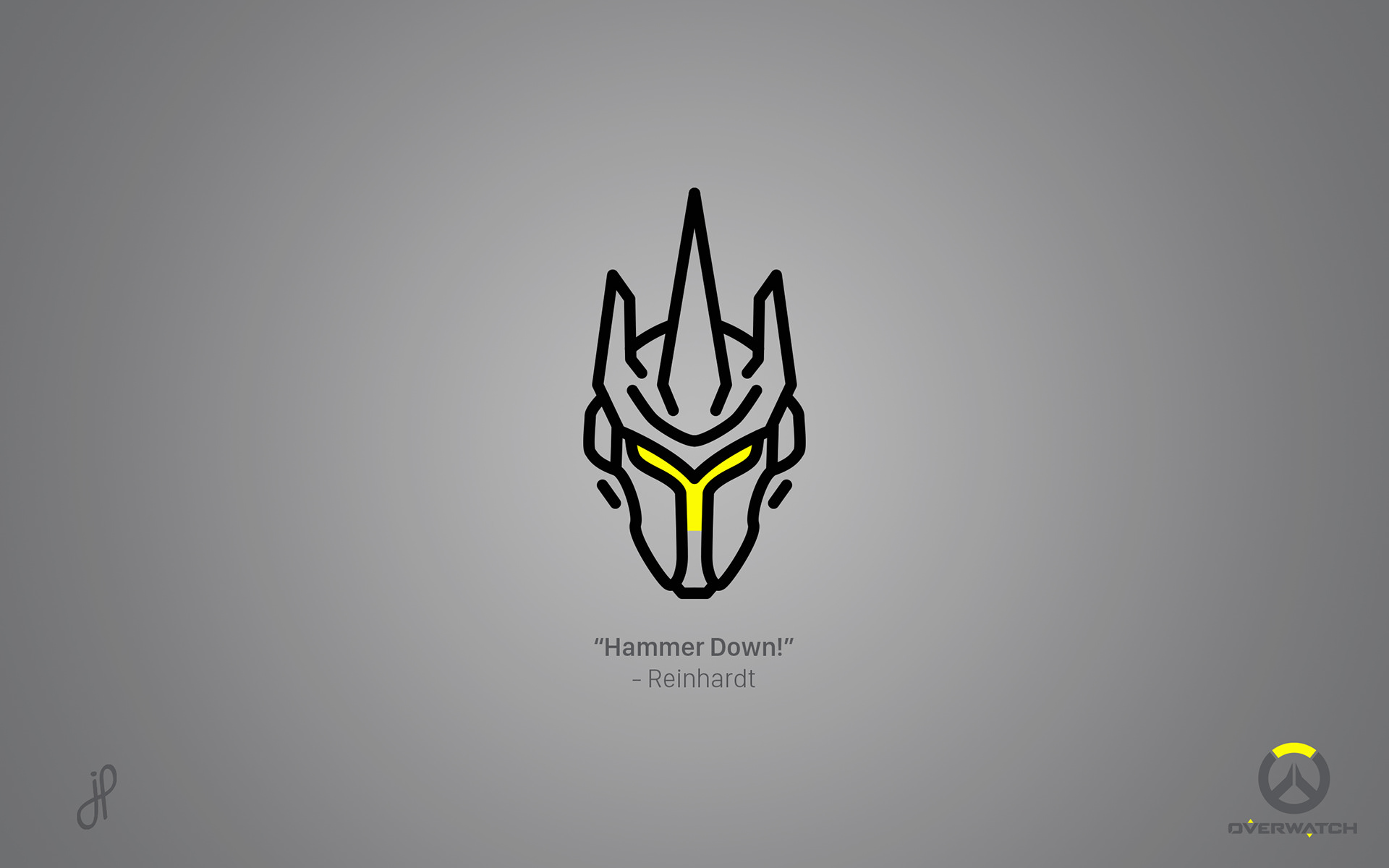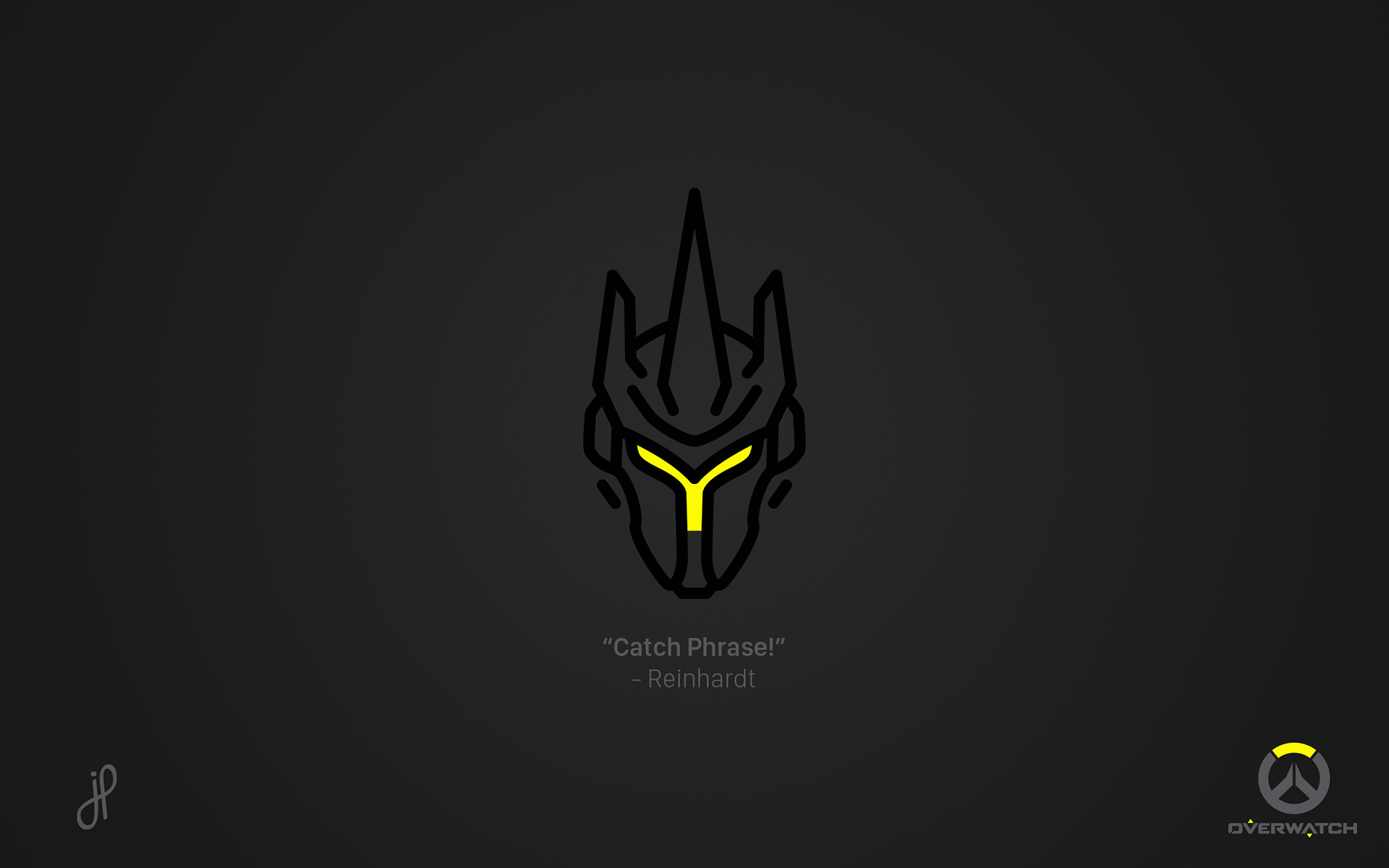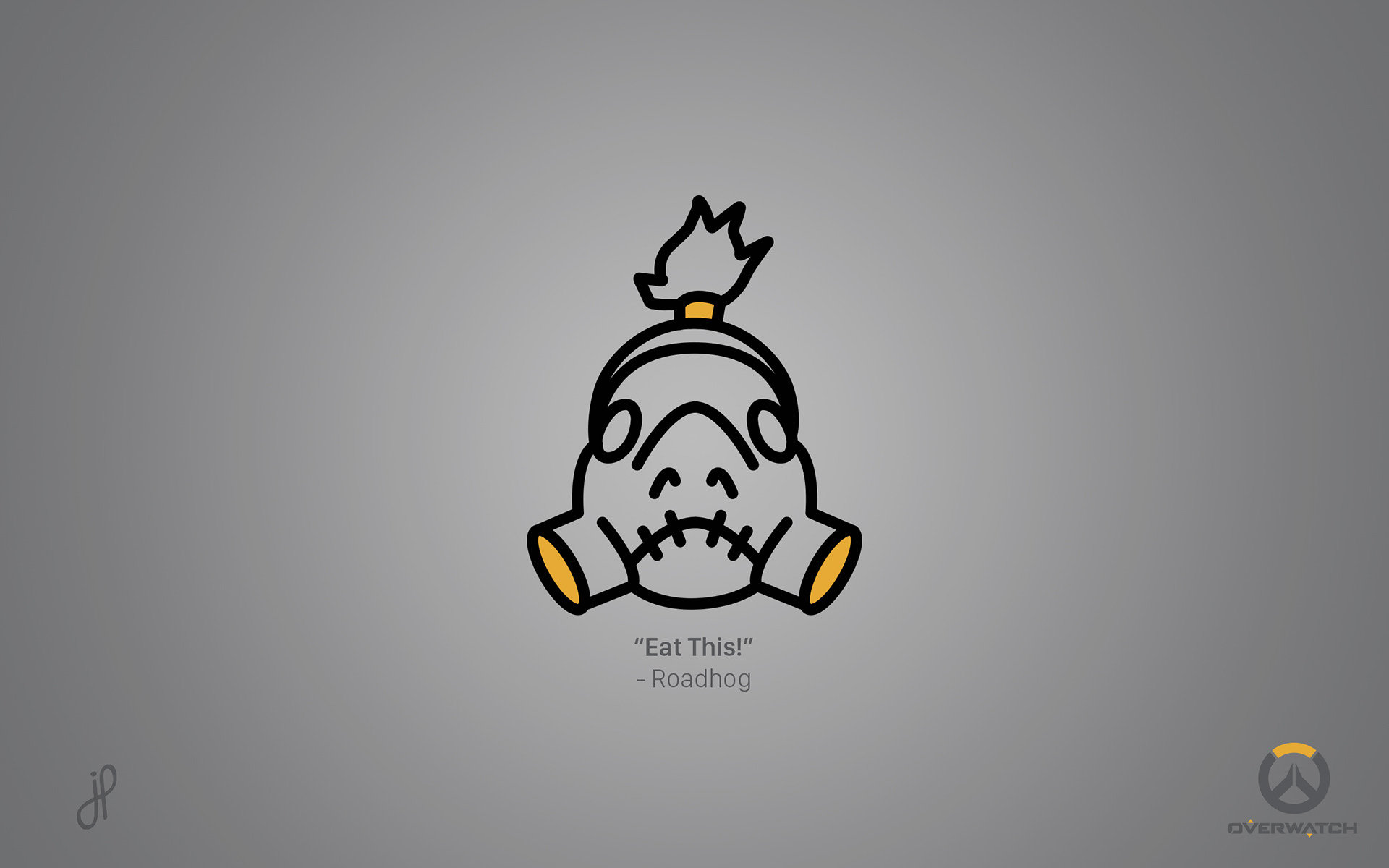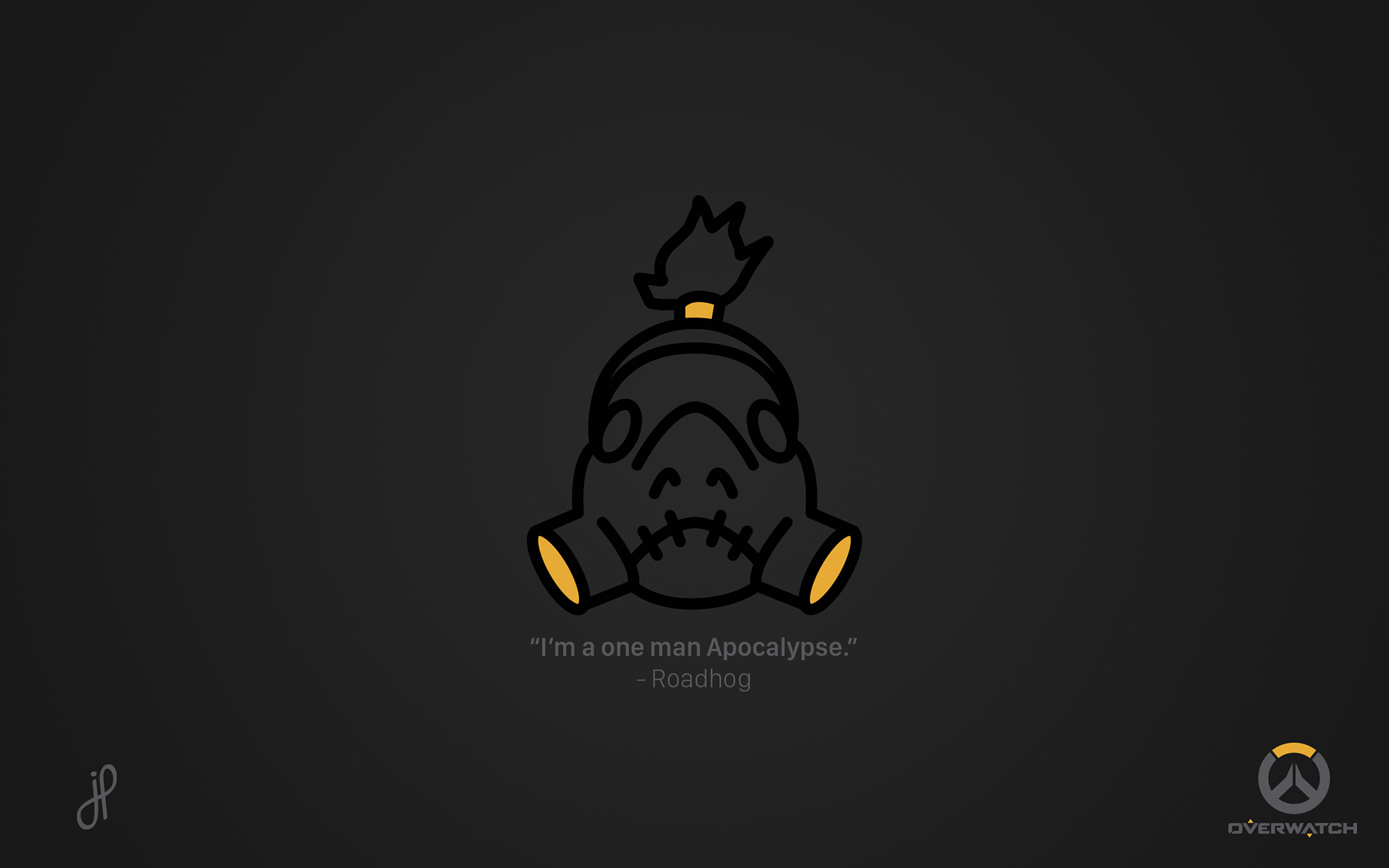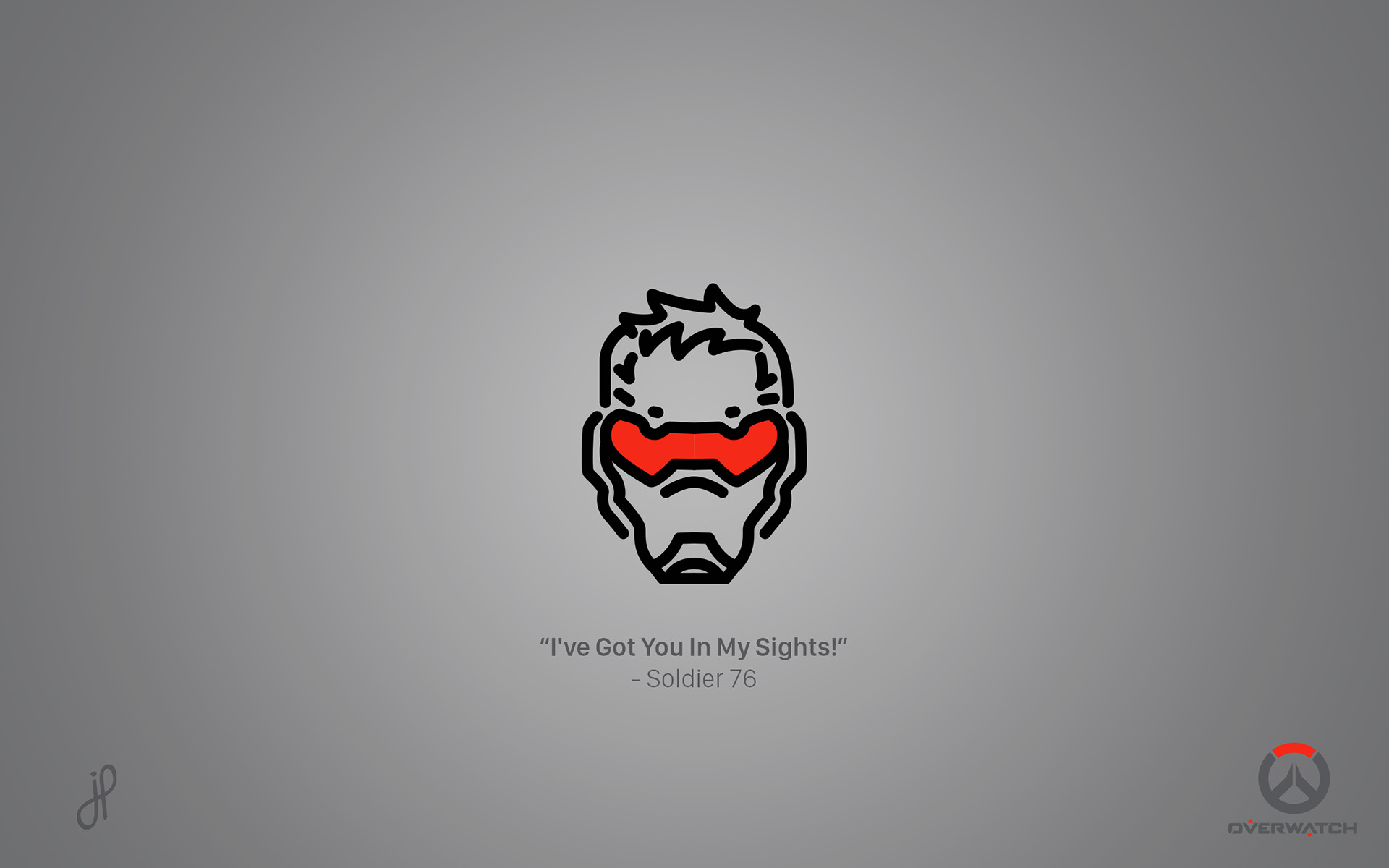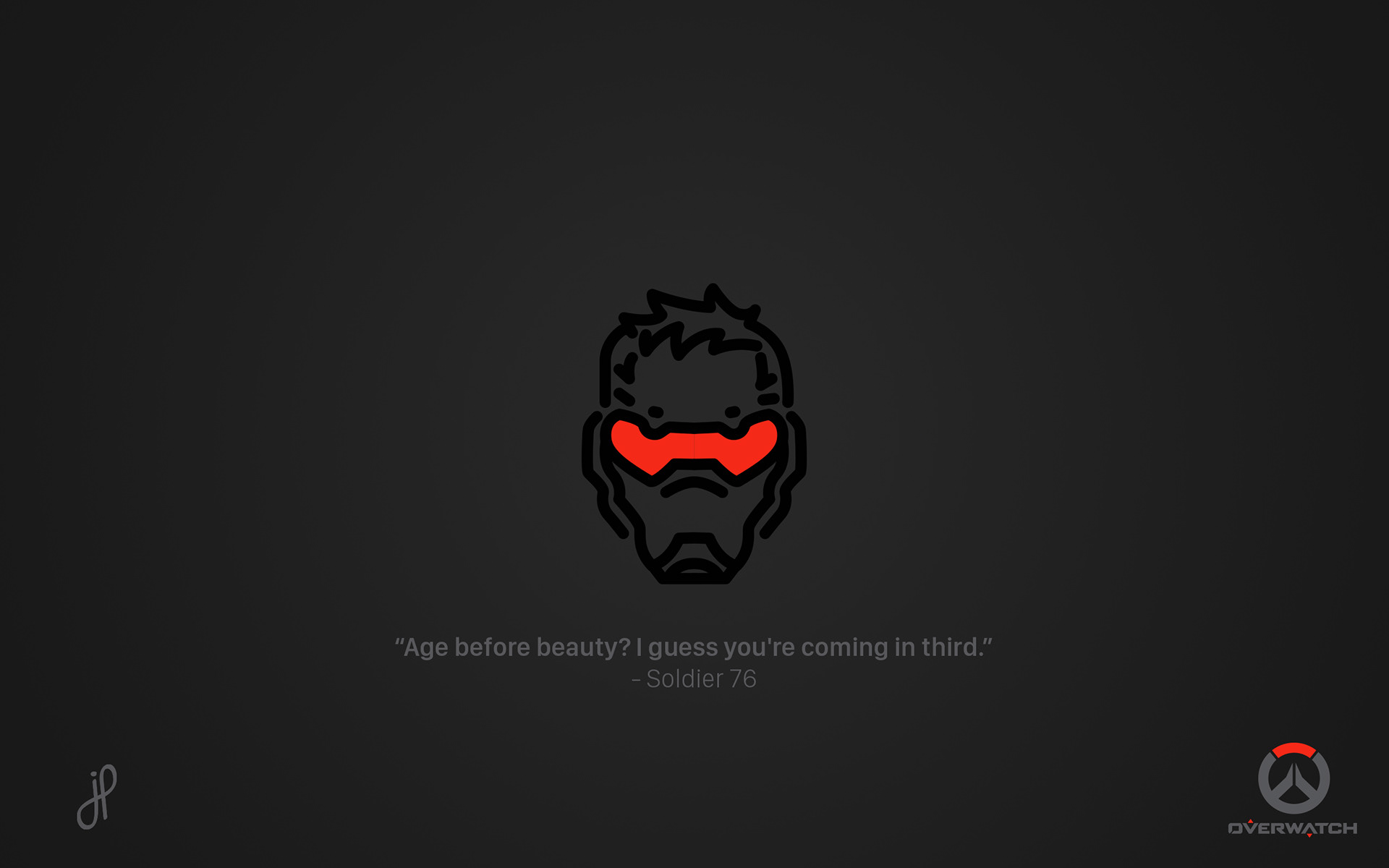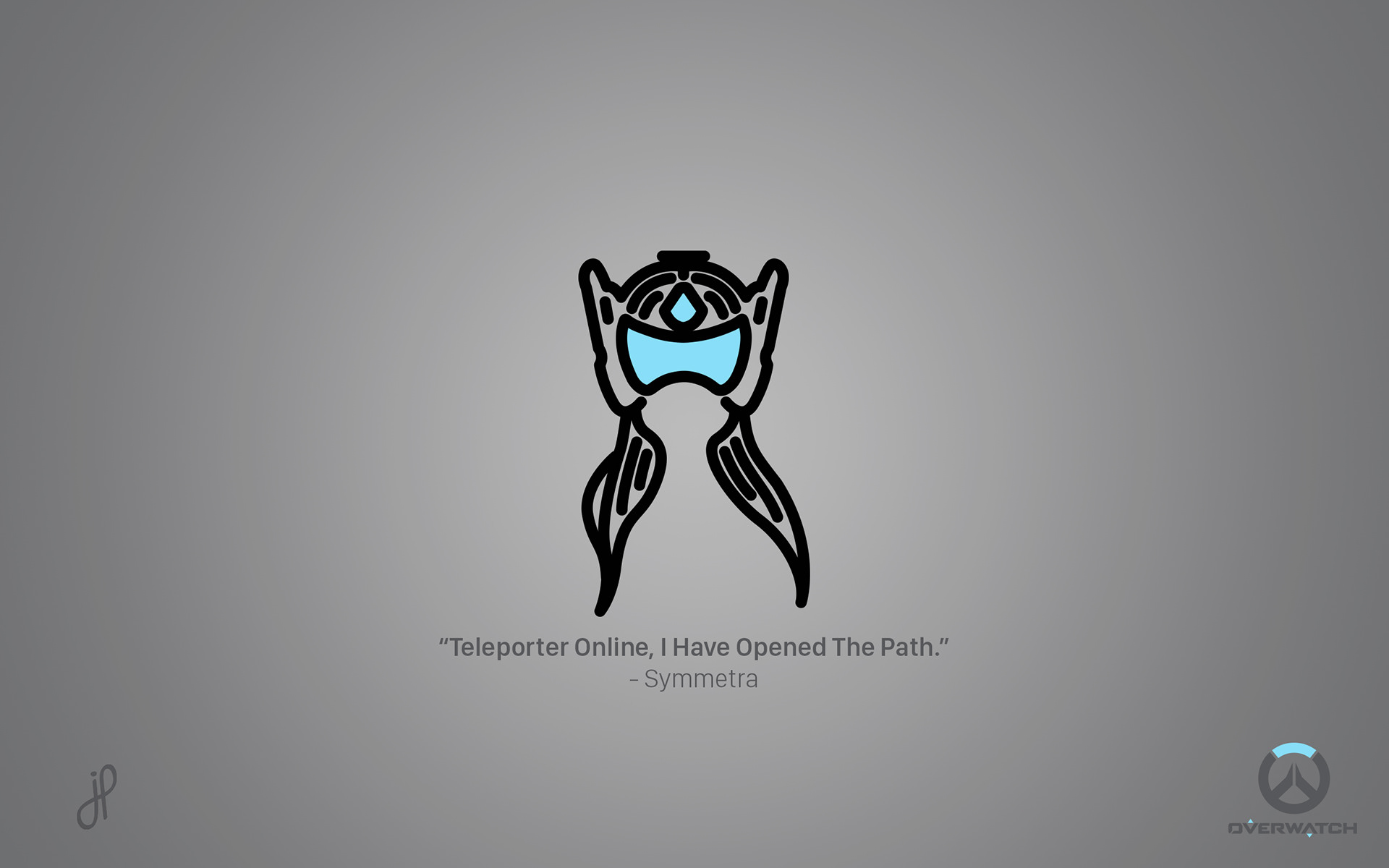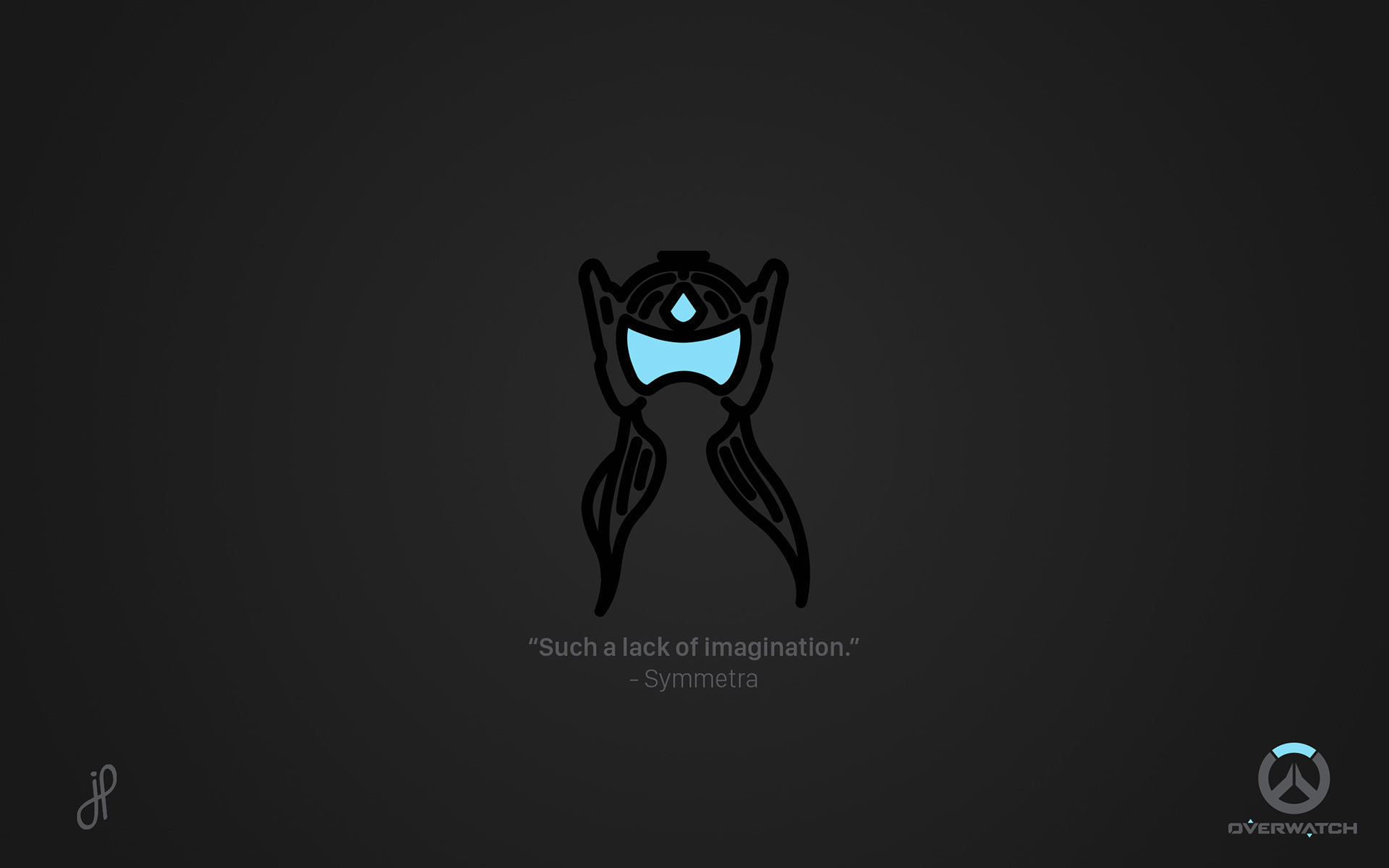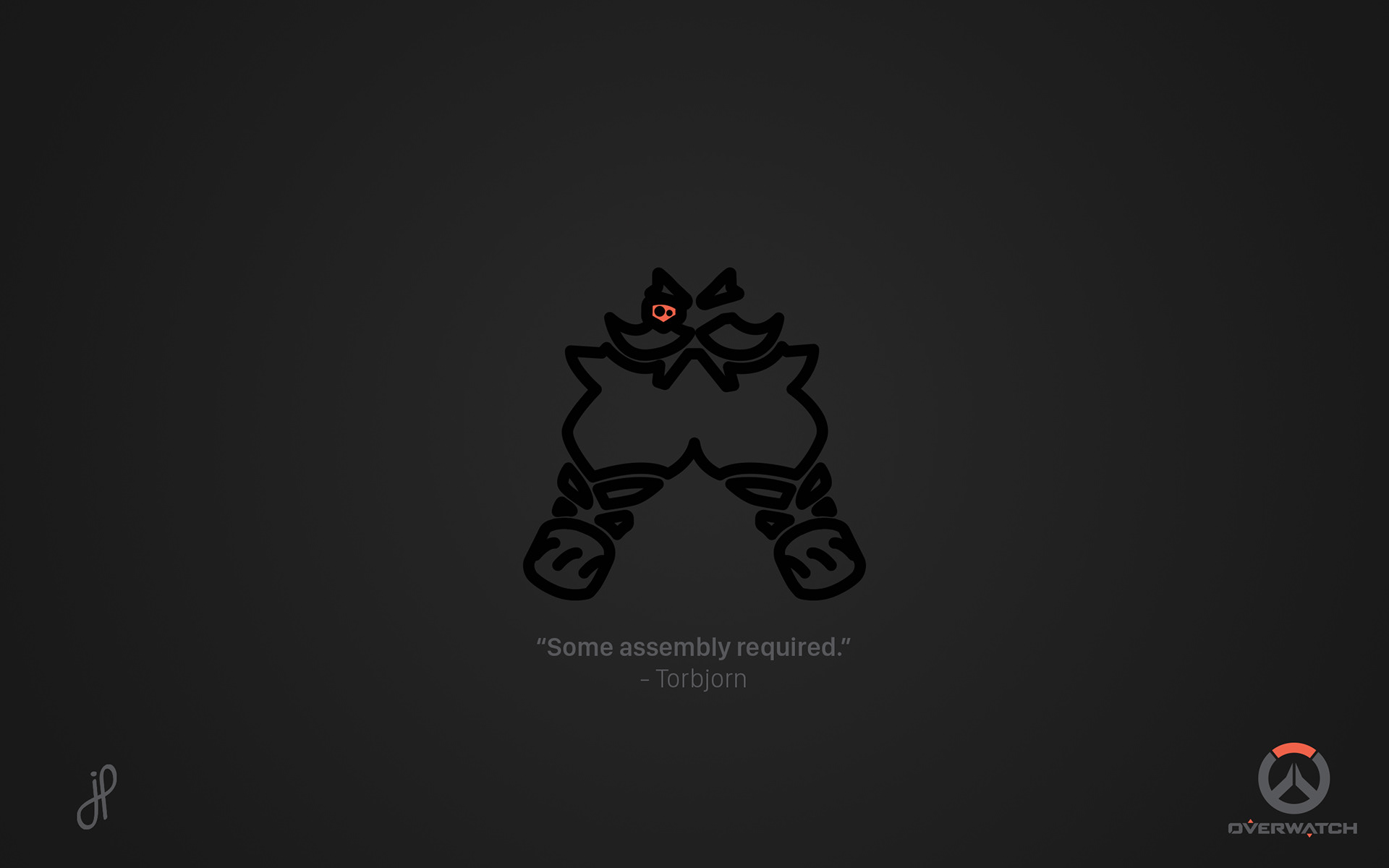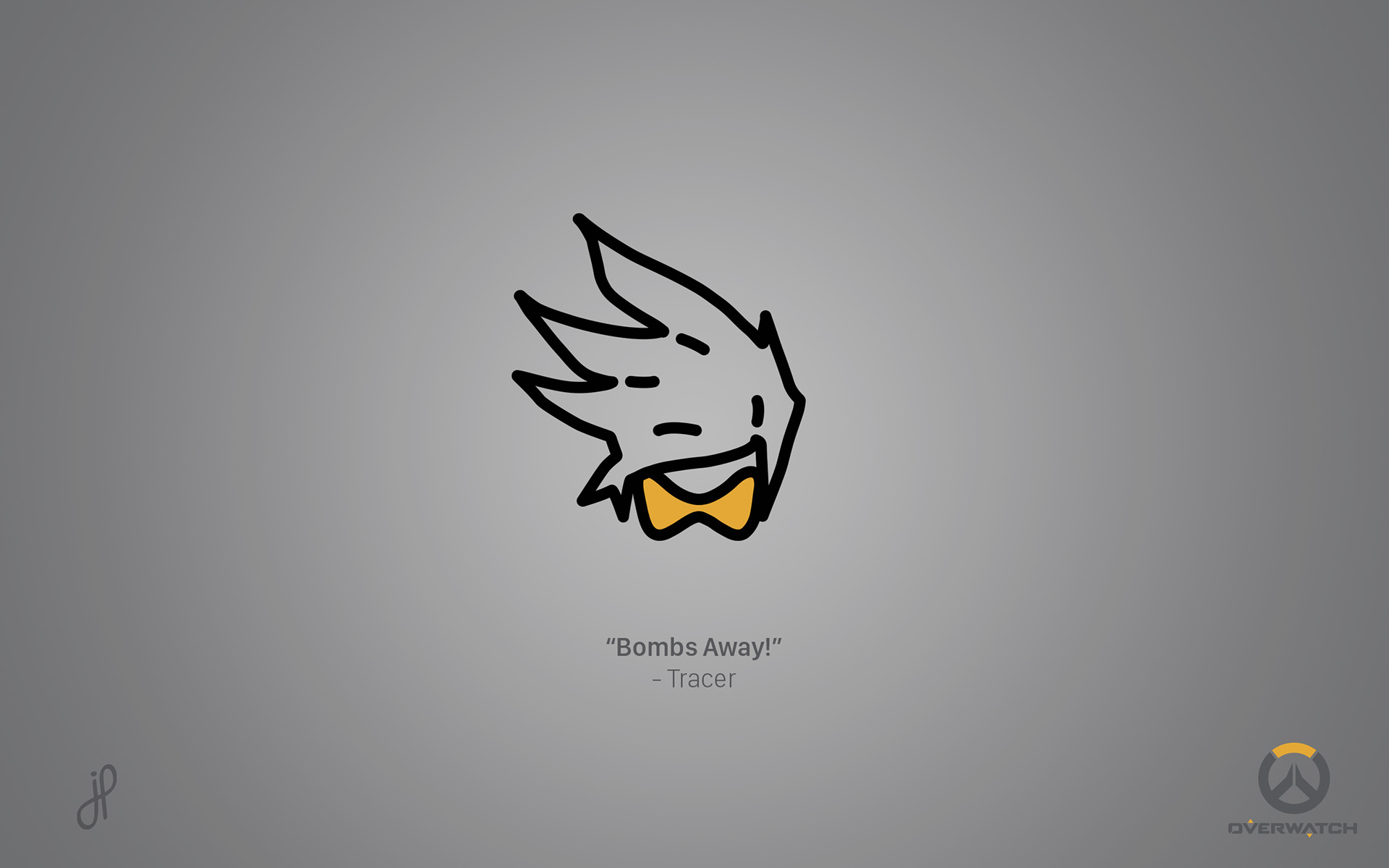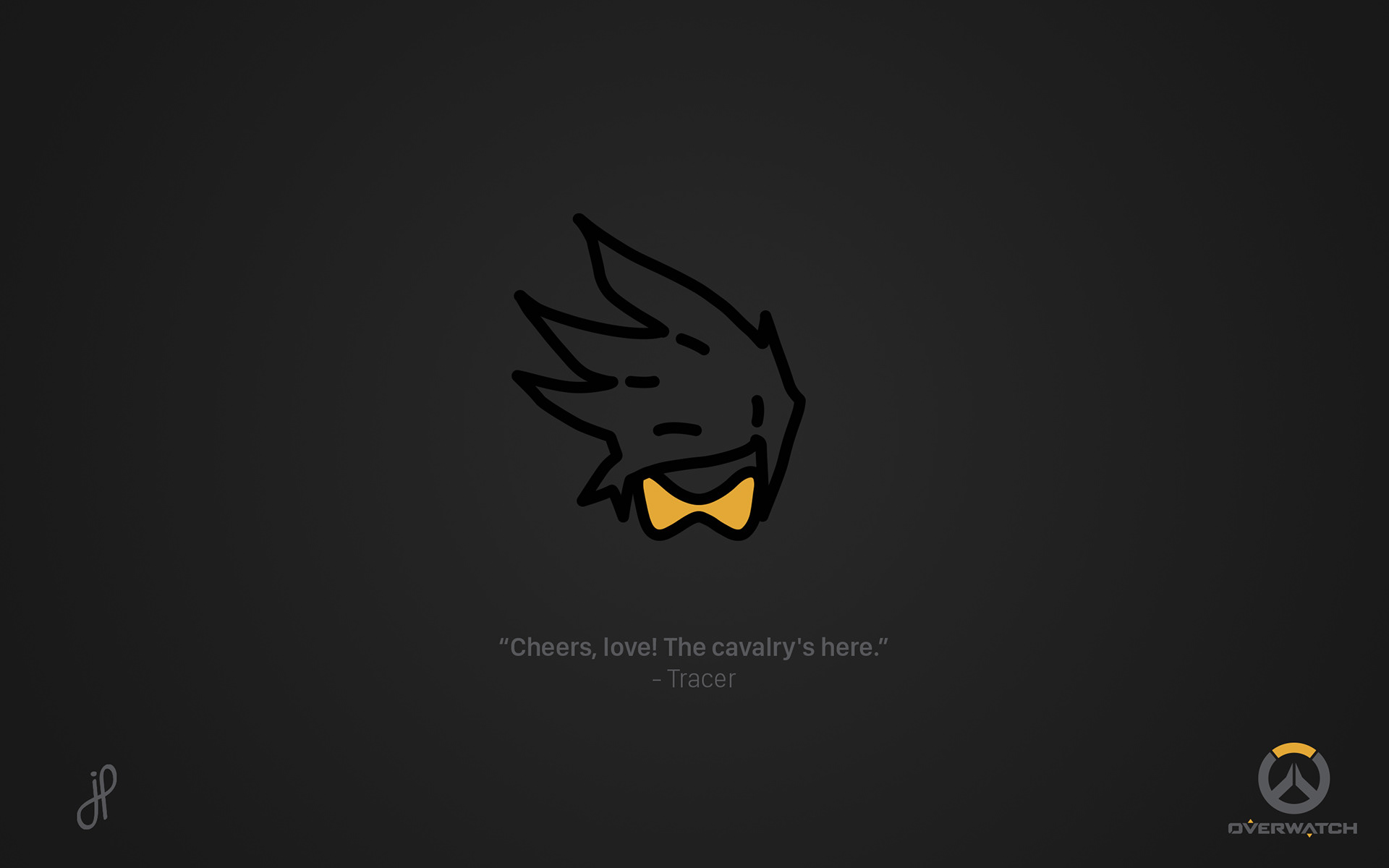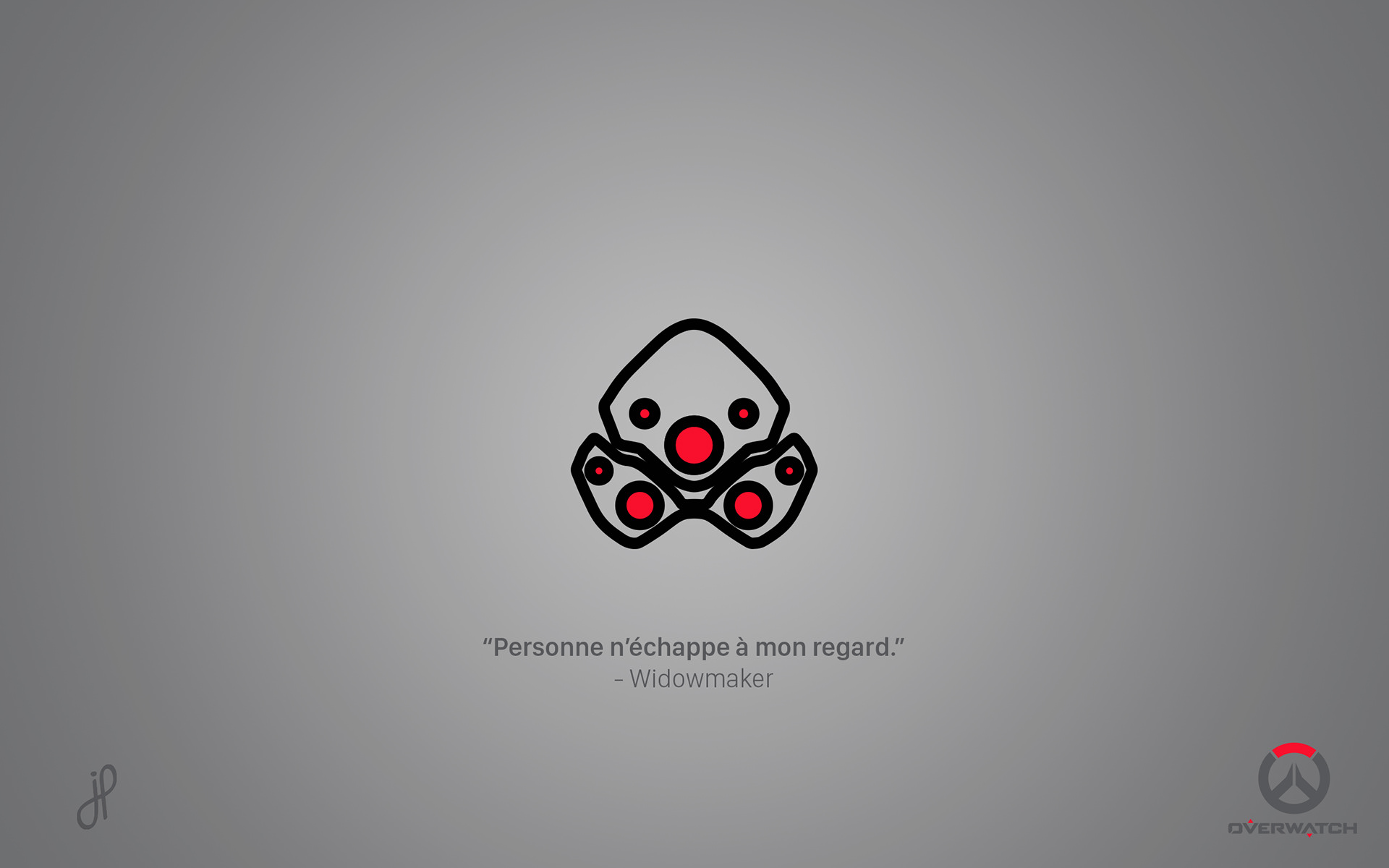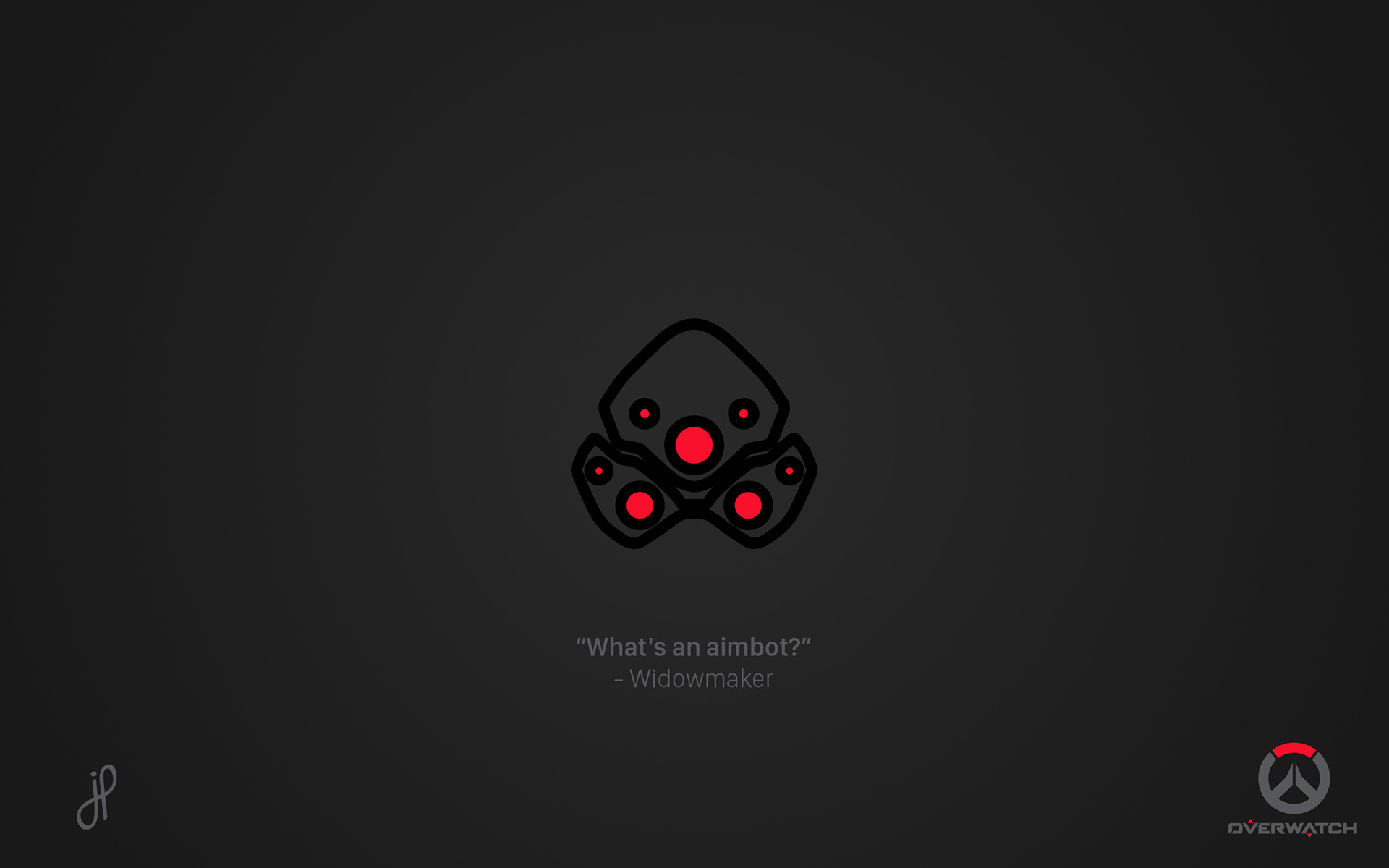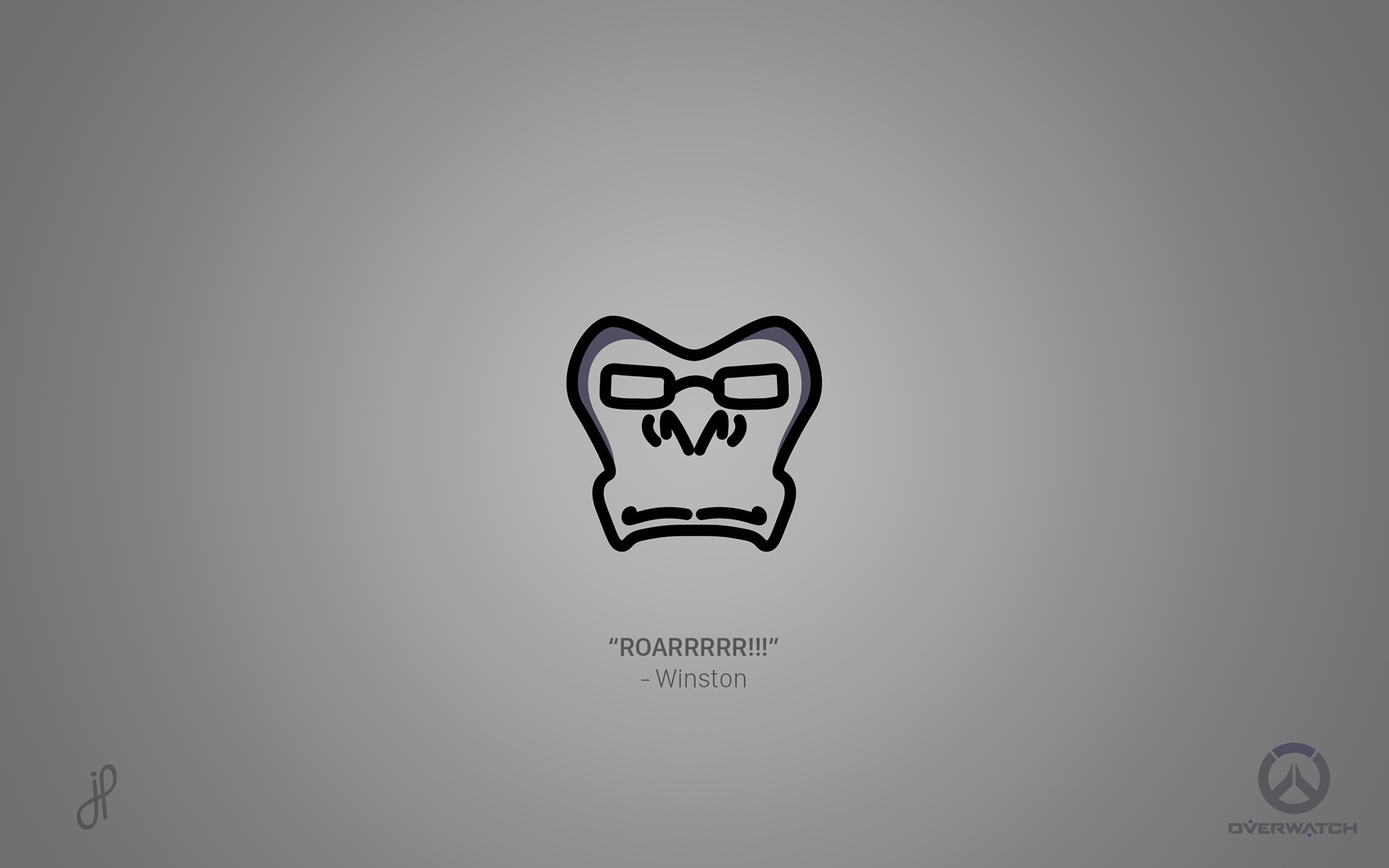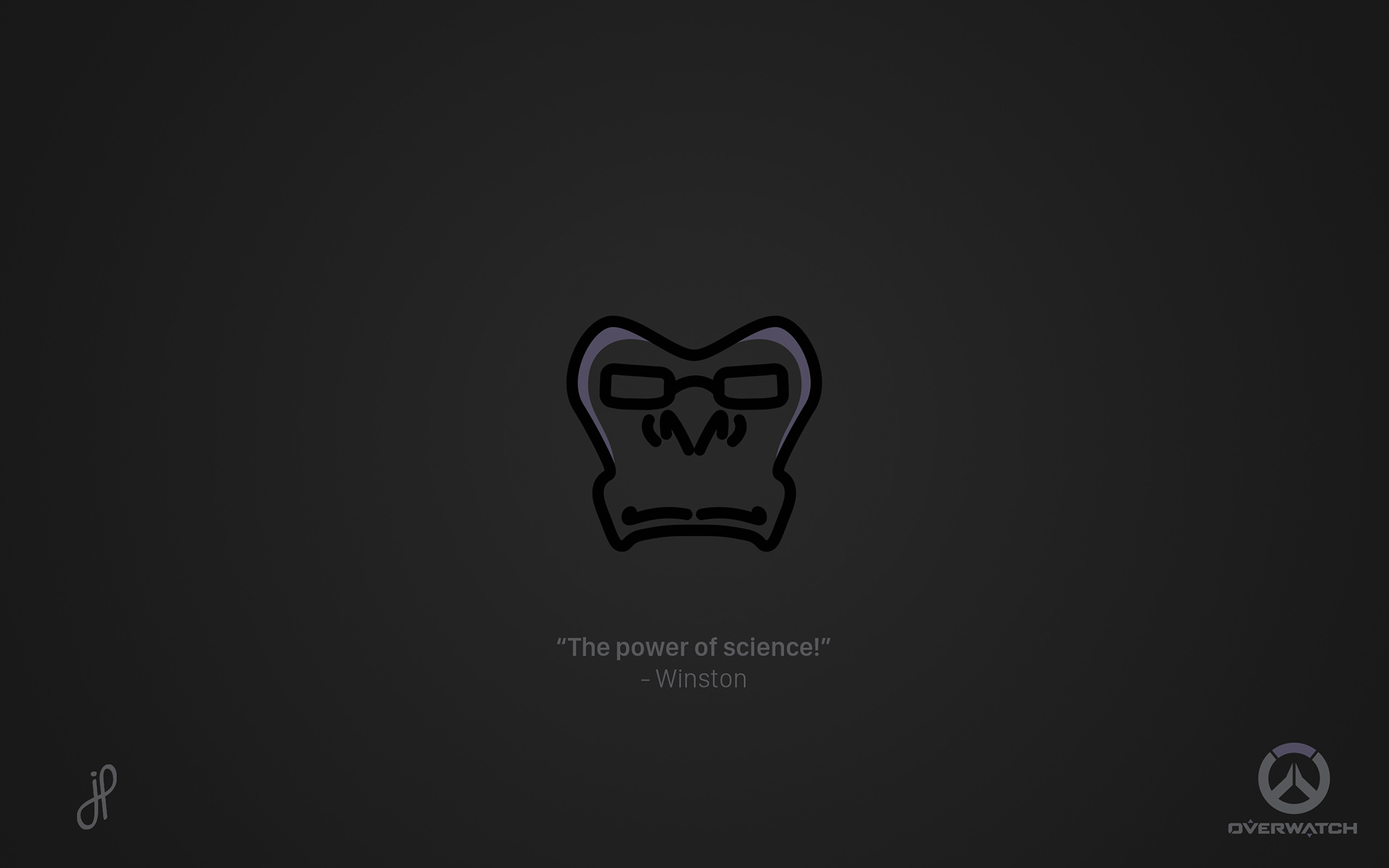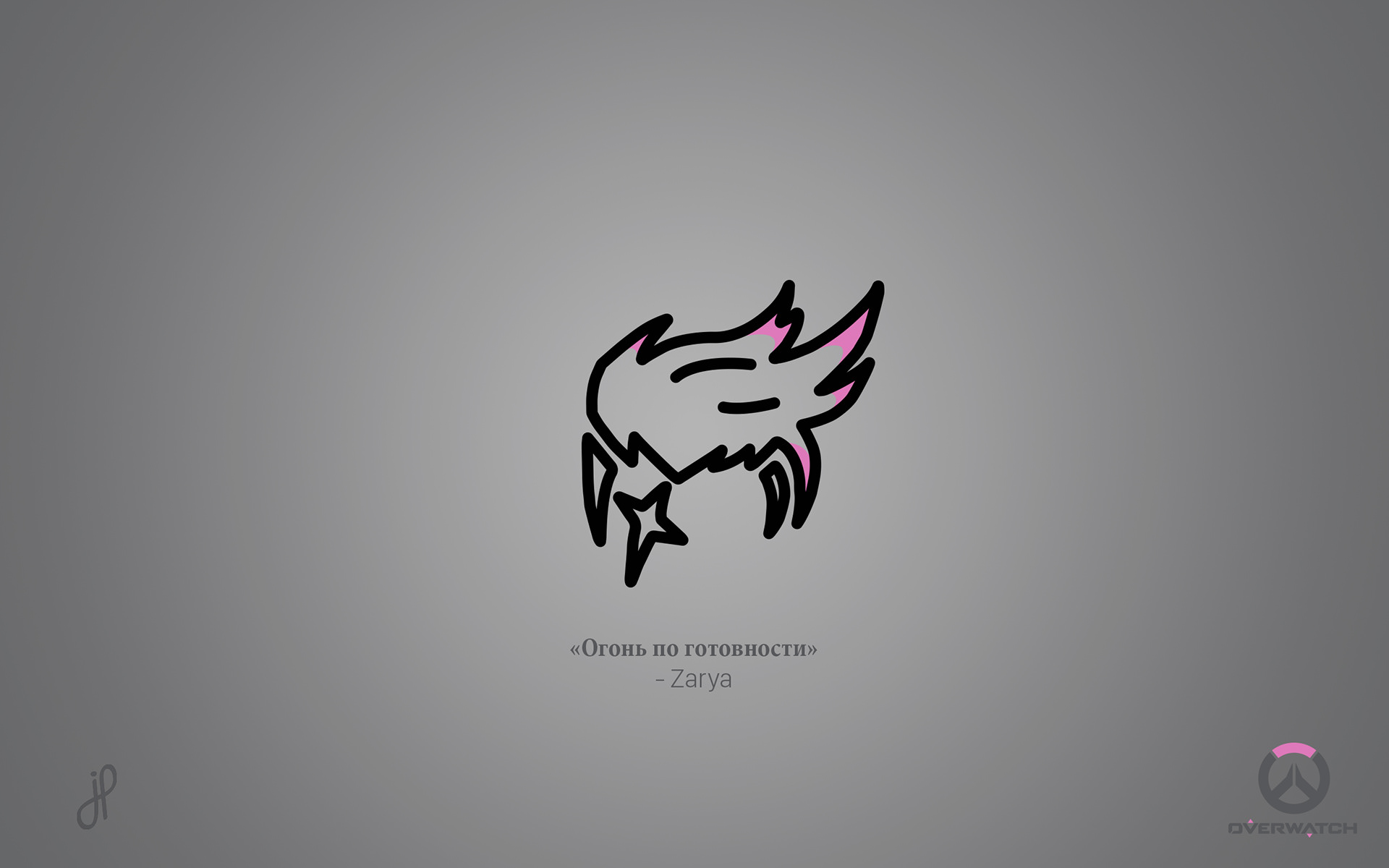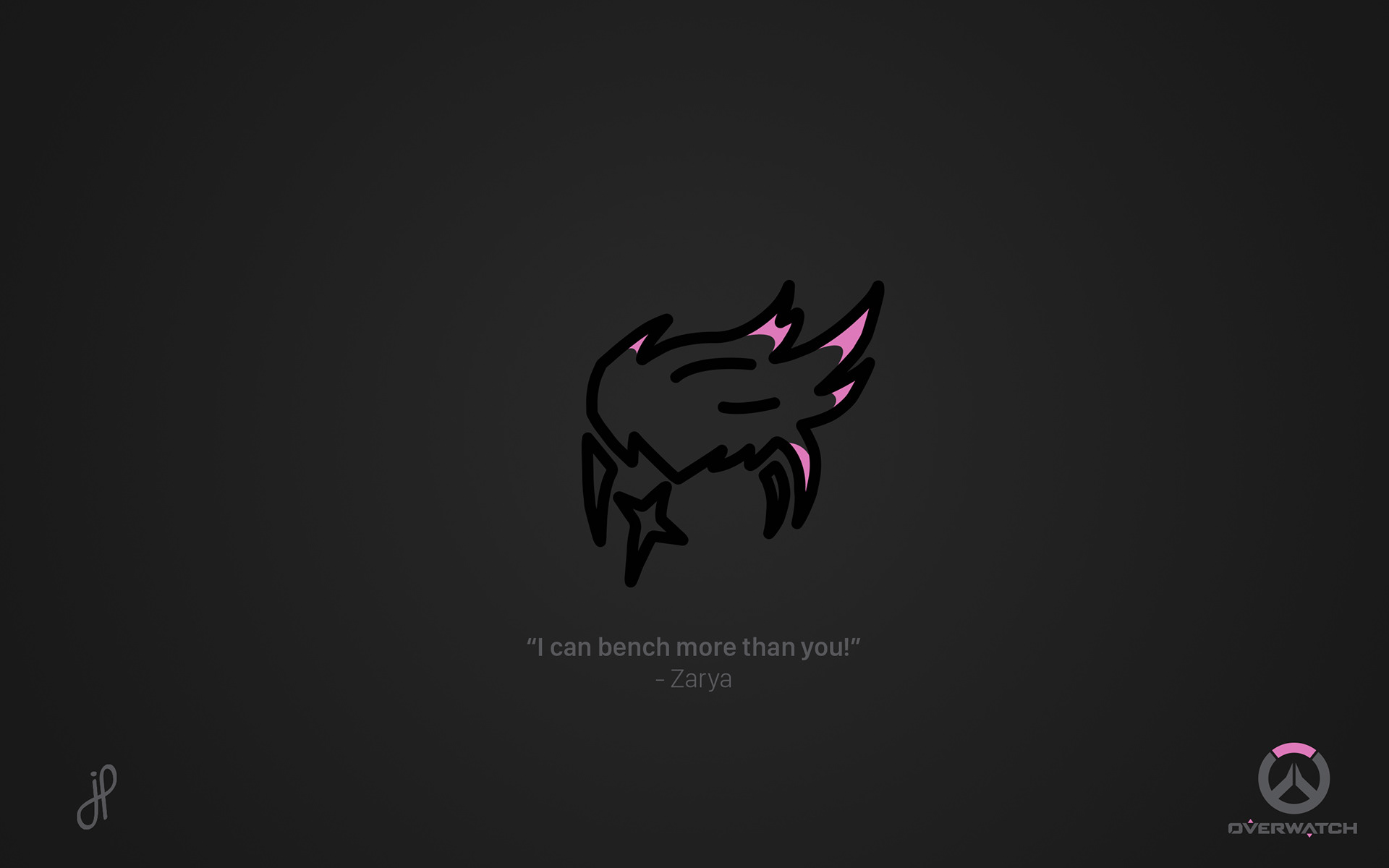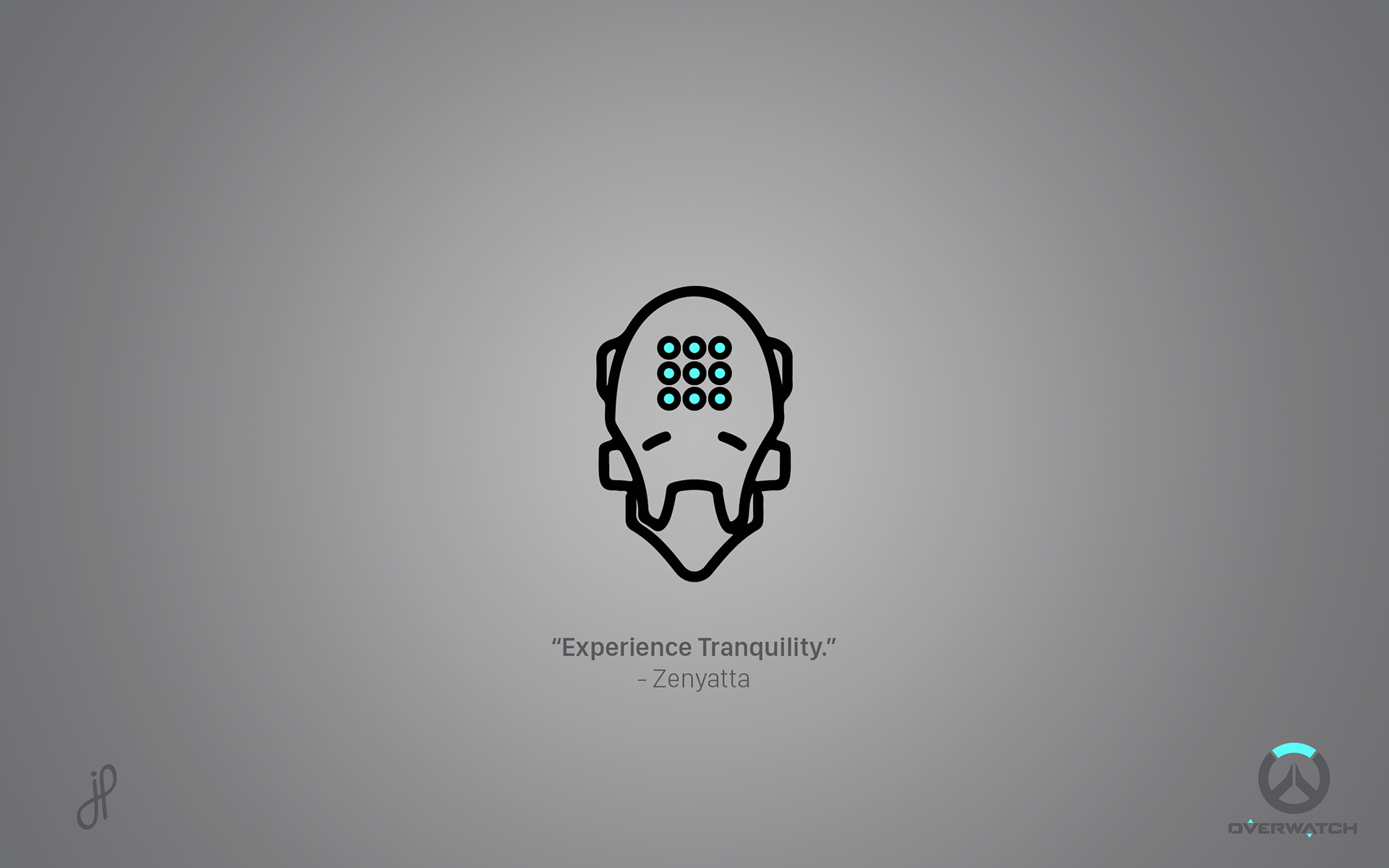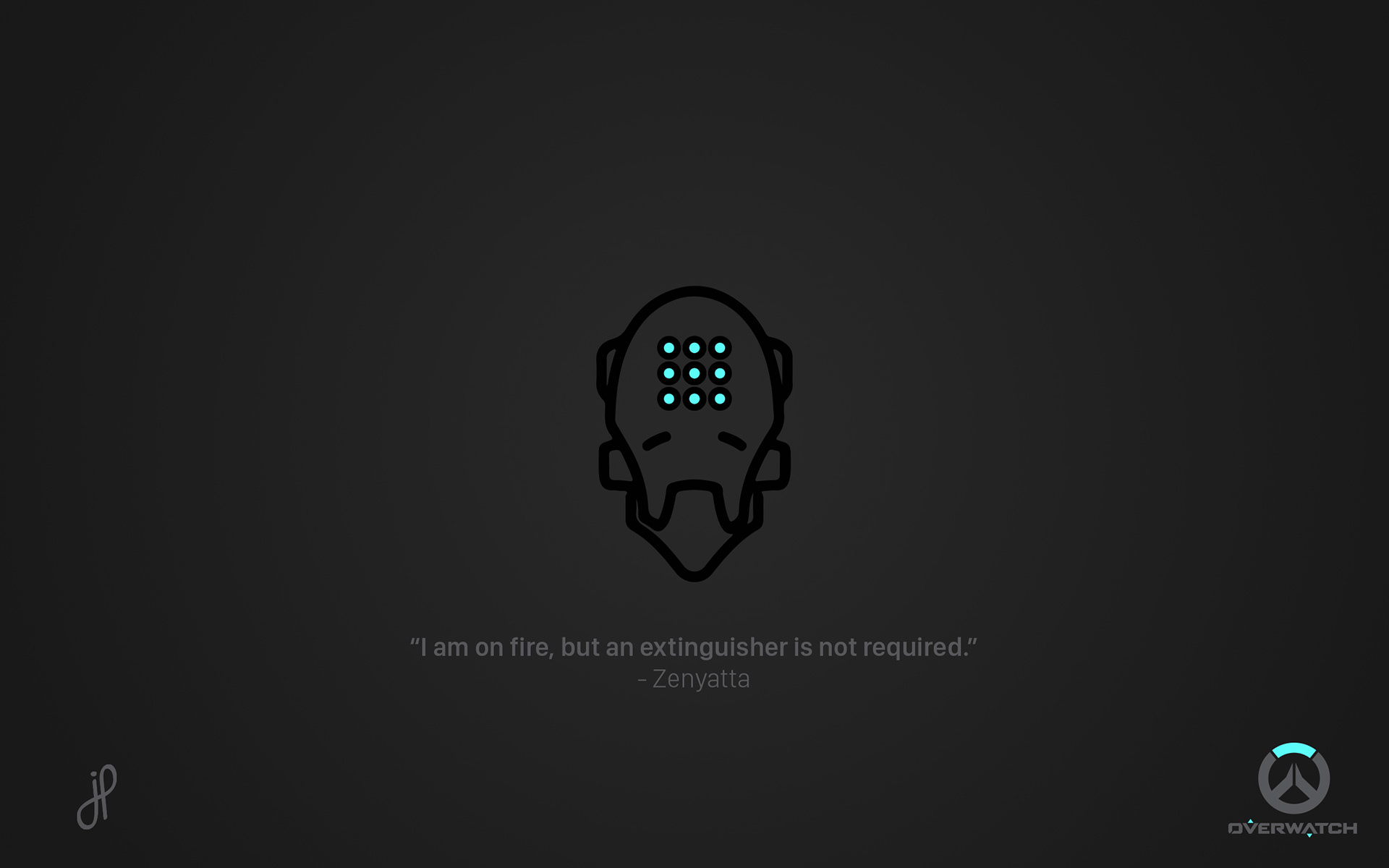 Community Requested Designs: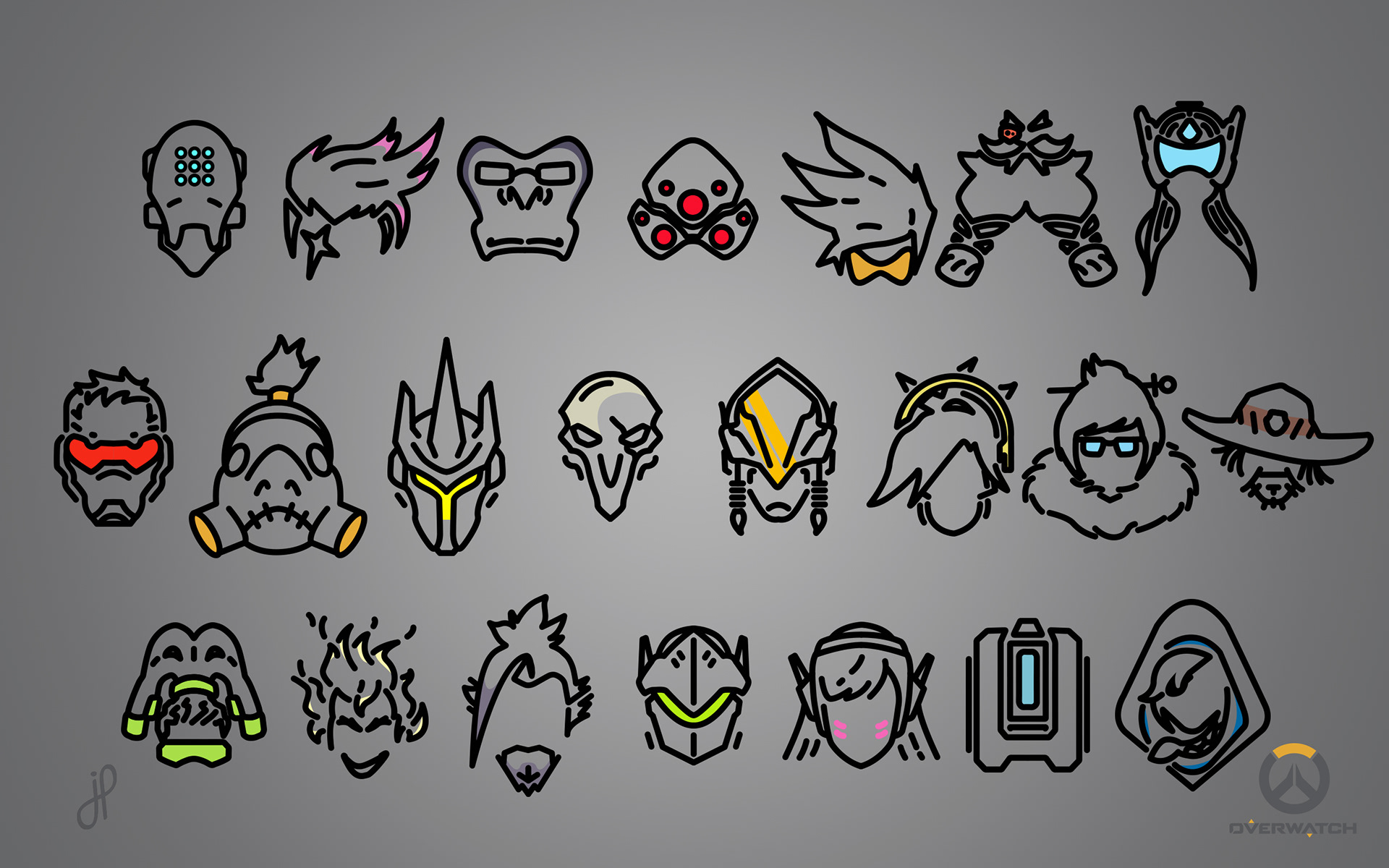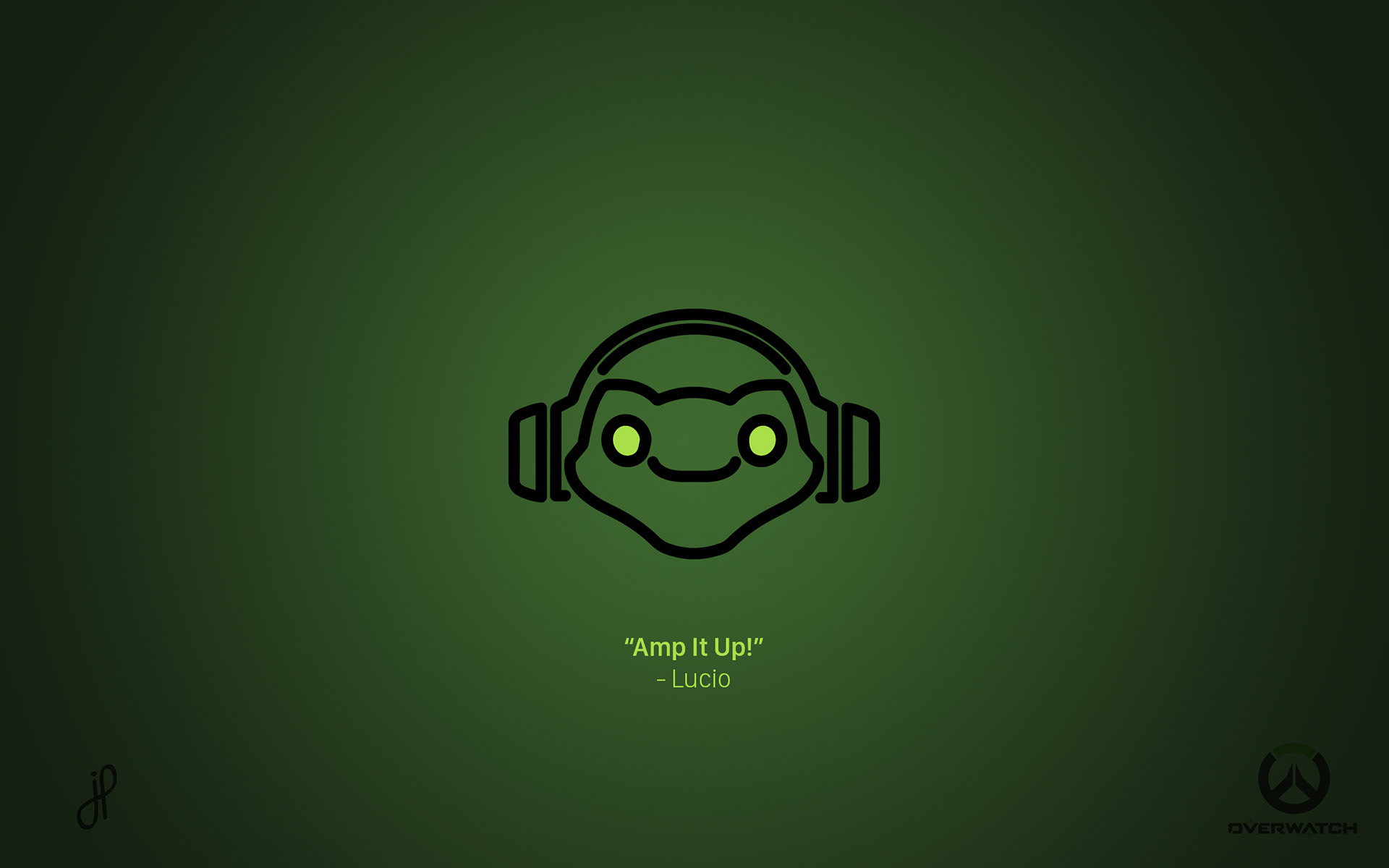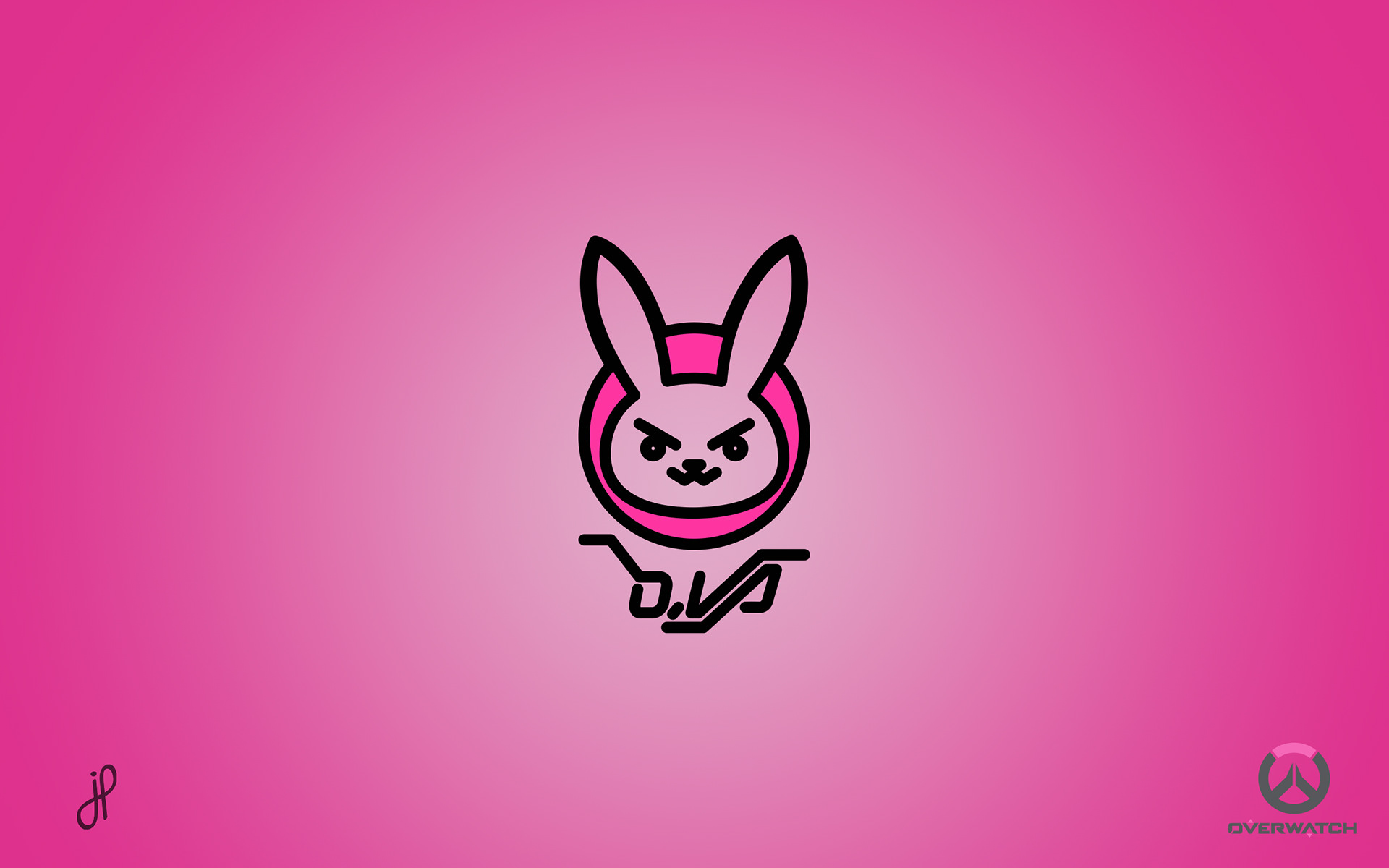 I appreciate each of you!